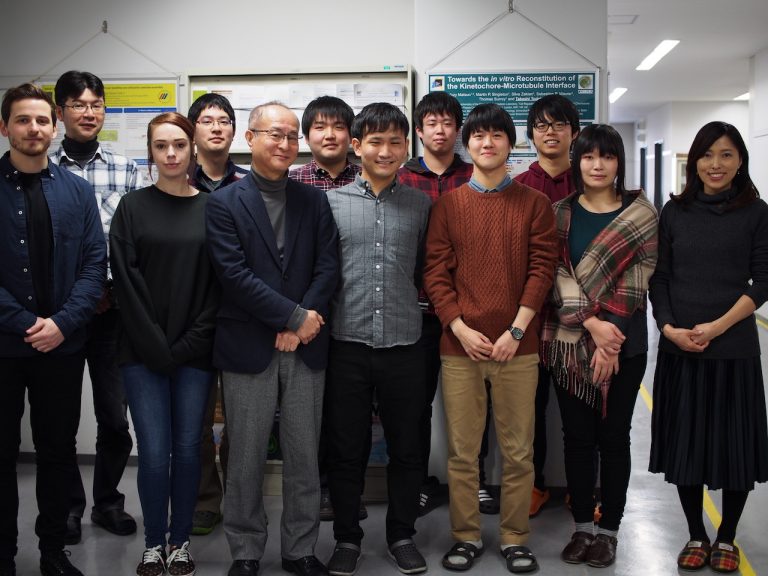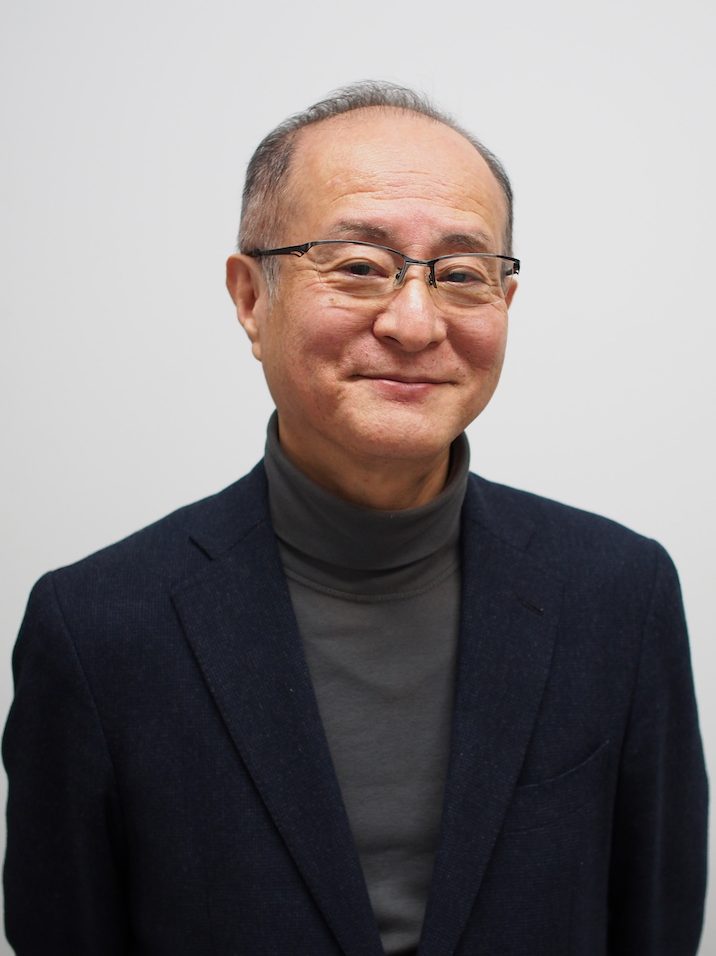 特任教授:登田 隆 (Takashi Toda)
Qualifications and History
1979 PhD in Biology, Kyoto University, Japan.
1984 Postdoctoral Fellow, Cold Spring Harbor Laboratories, USA.
1987 Lecturer, Japan.
1994 Established lab at the Imperial Cancer Research Fund, UK (in 2002 the Imperial Cancer Research Fund became Cancer Research UK).
2015 Specially appointed Professor, Hiroshima University, HiHA (Hiroshima Research Center for Healthy Aging), Department of Molecular Biotechnology, Graduate School of Advanced Sciences of Matter, Hiroshima University, Japan.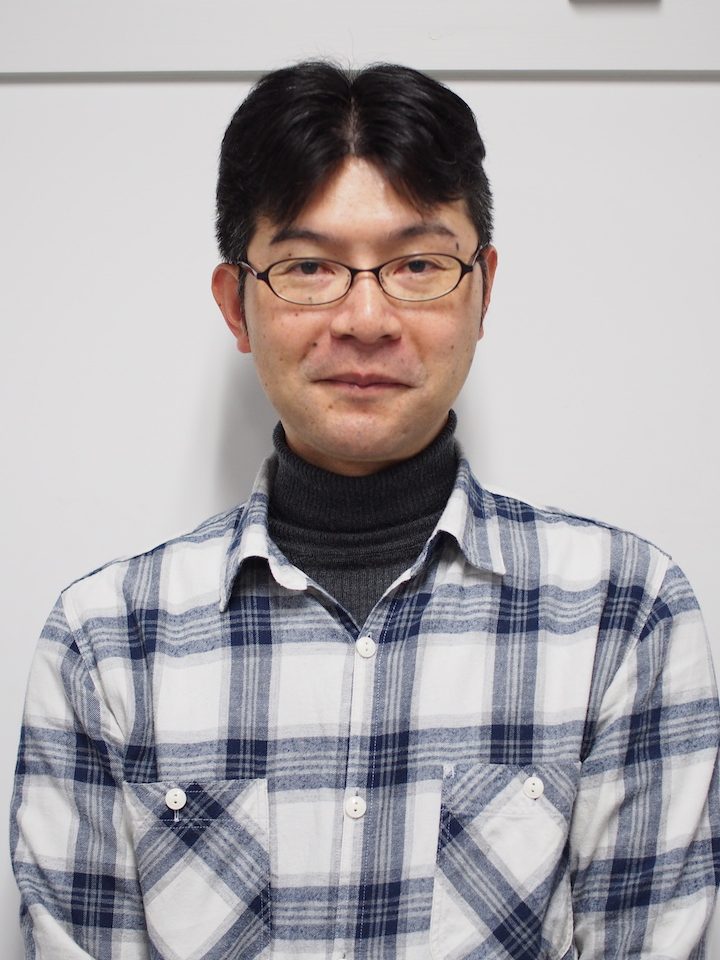 特任助教:湯川 格史 (Masashi Yukawa)
1998 – 2002 PhD, Department of Industrial Chemistry, Graduate School of Engineering, Hiroshima University
2002 – 2005 Postdoctoral Fellow, Laboratory of Cell Regulation, Department of Integrated Biosciences, Graduate School of Frontier Sciences, The University of Tokyo
2005 – 2013 Assistant Professor, Department of Molecular Biotechnology, Graduate School of Advanced Sciences of Matter, Hiroshima University
2013 – 2015 Visiting Scientist, Laboratory of Cell Regulation, Cancer Research UK, London Research Institute
2015 – 2017 Assistant Professor, Department of Molecular Biotechnology, Graduate School of Advanced Sciences of Matter, Hiroshima University, Member of Hiroshima Research Center for Healthy Aging (HiHA)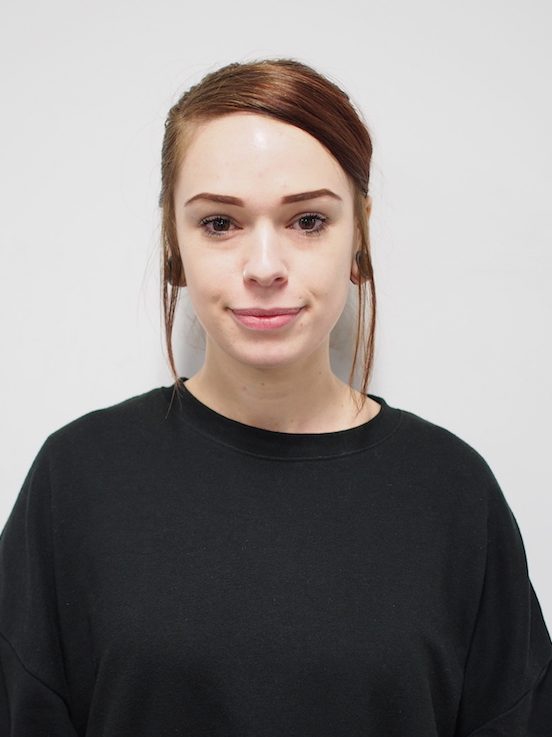 博士研究員(Postdoctoral research scientist):Corinne Pinder (品田子鈴)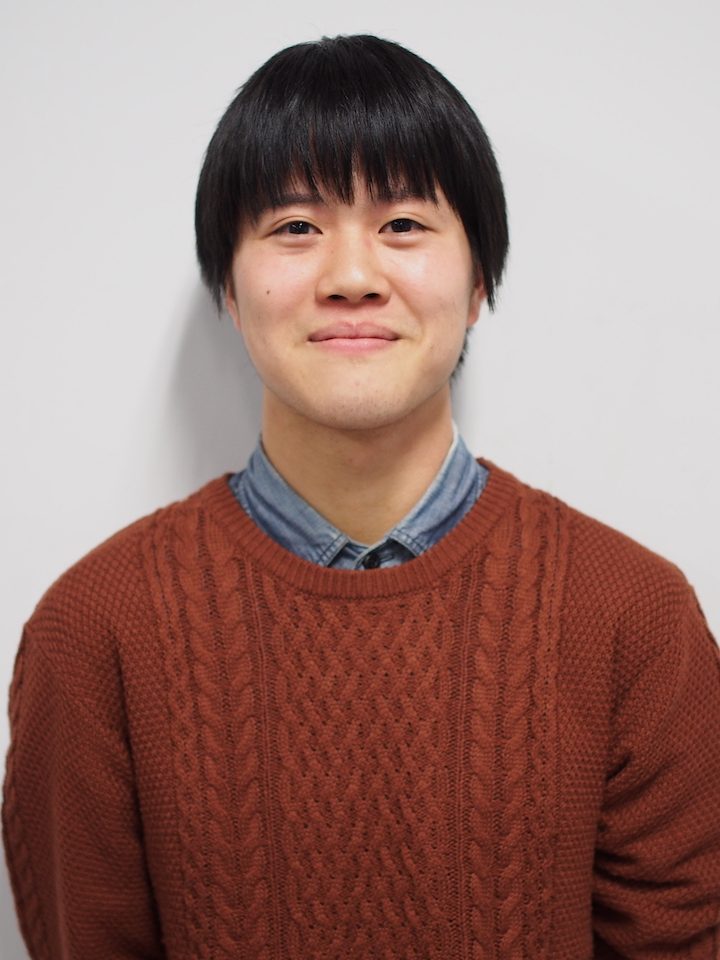 修士2年:河上 友基 (Tomoki Kawakami)
Height : 5 feet 5.75 inches
Nationality : Japan
Dominant Foot : Right
Playing Position : Forward (FW) / Attacking MF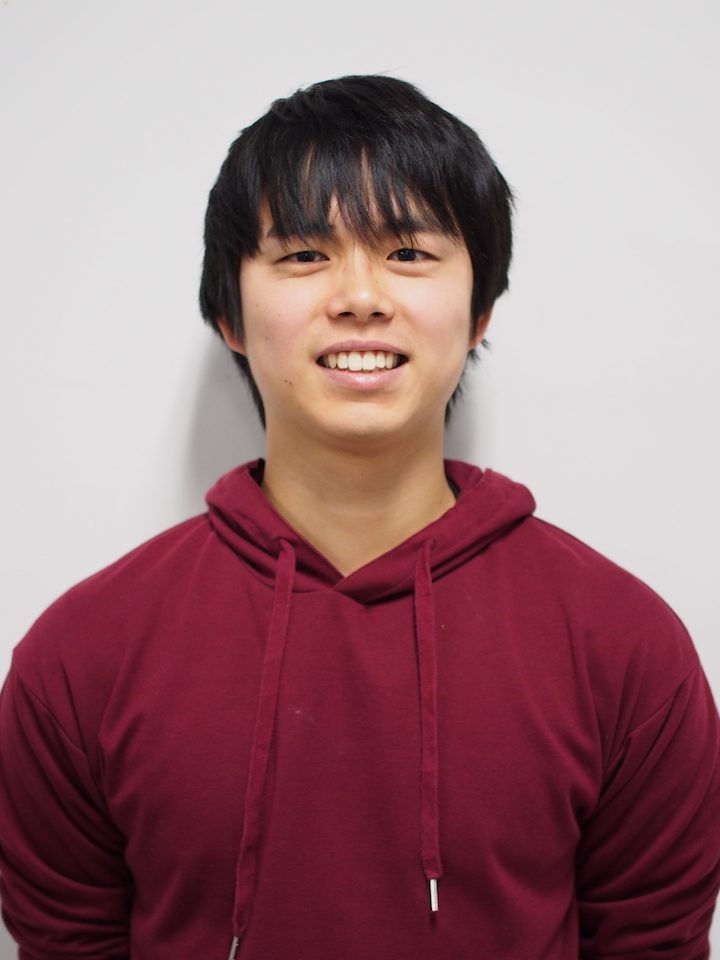 修士2年:山田 侑亮 (Yusuke Yamada)

Mating Type : ht
Weight : 141.1 pound
Favorite Gene : cut7
Favorite Announcer : Nature Uga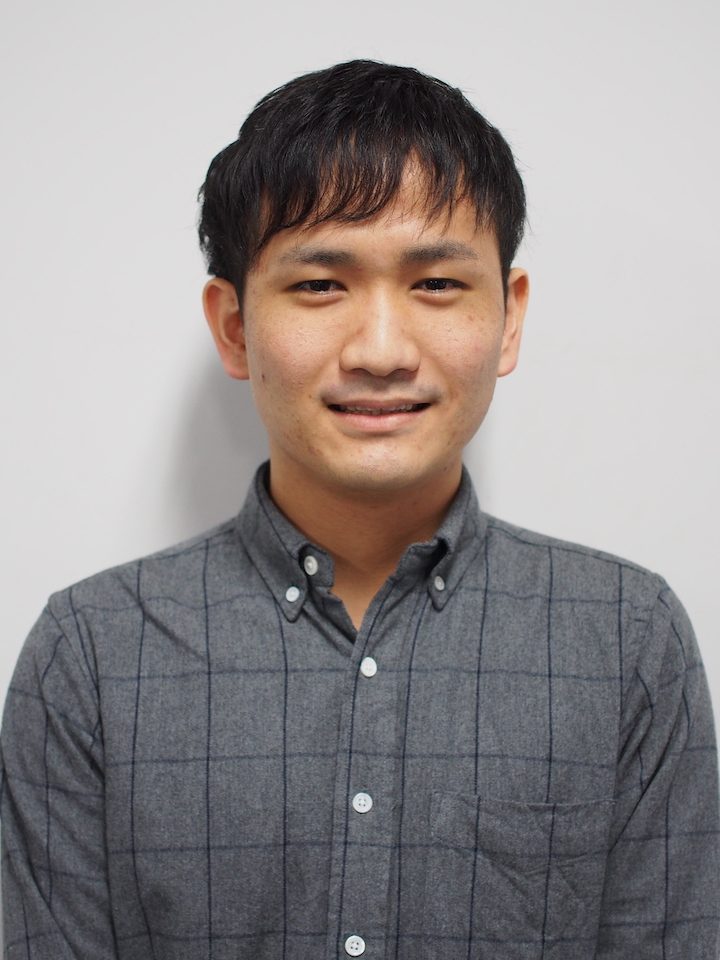 修士1年:寺谷 康宏 (Yasuhiro Teratani)

Home School : Ichinomiya High School
Home Town : Okayama
Hobby : Cooking, watching sports.
Favorite Acter : Hinako Sakurai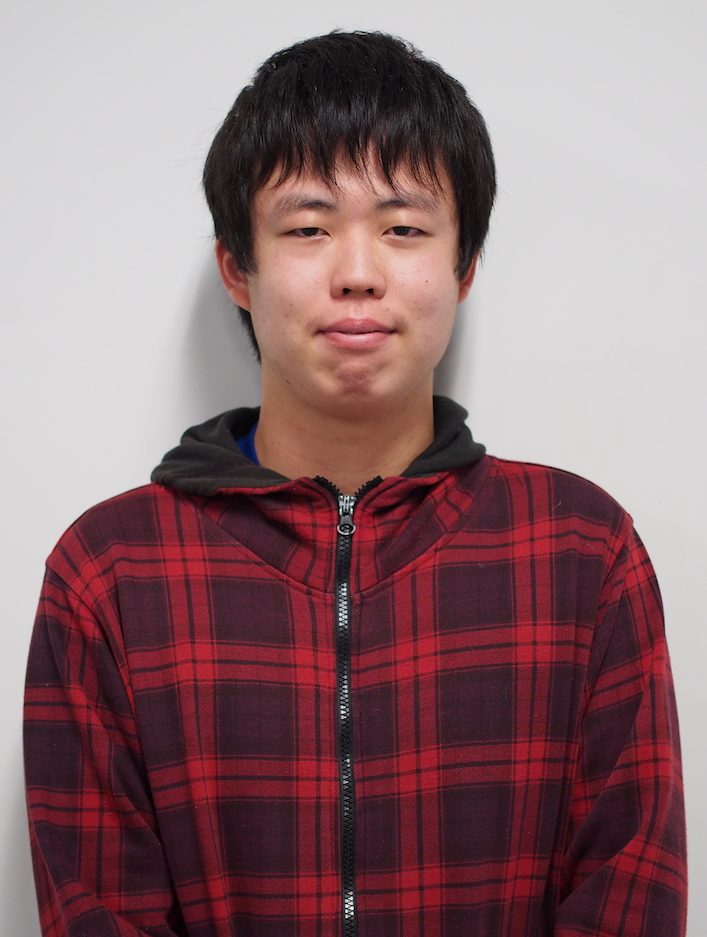 修士1年:大石 充輝 (Oishi Mituki)

Home School : Kinki University Toyota high school
Home Town : Hyogo
Hobby : reading and listening to music
Favorite Actor : Tatsuya Fujiwara

School : Namiki Secondary School
Hobby : Scuba diving, Tea ceremony
Favorite Comedian : Audrey

Home : Hyogo
Home School : Hyogo High School
Hobby : Watcing movie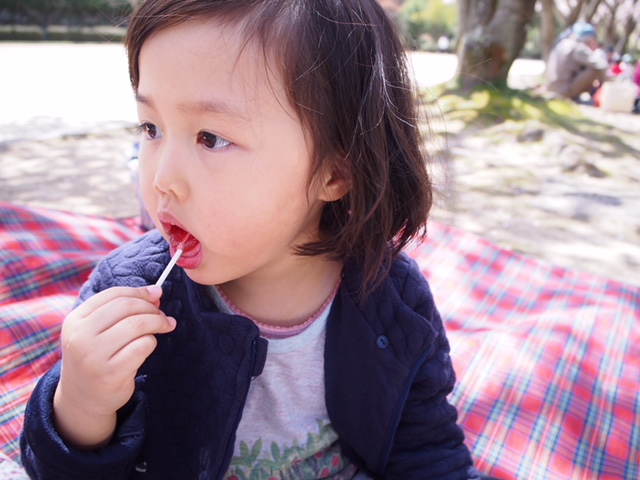 秘  書:江崎 貴子
Home Town :Kagoshima
Favorite Singer:Gen Hoshino

Hobby : MMD
Favorite Gene : Glu-D1d,Glu-D1f