21st June 2019
Dr Shoji Hata (Zentrum für Molekulare Biologie der Universit.t Heidelberg) gave a talk as a speaker of the 40th HiHA seminar.
The title of his talk was "Timely assembly of the mitotic spindle for accurate chromosome segregation".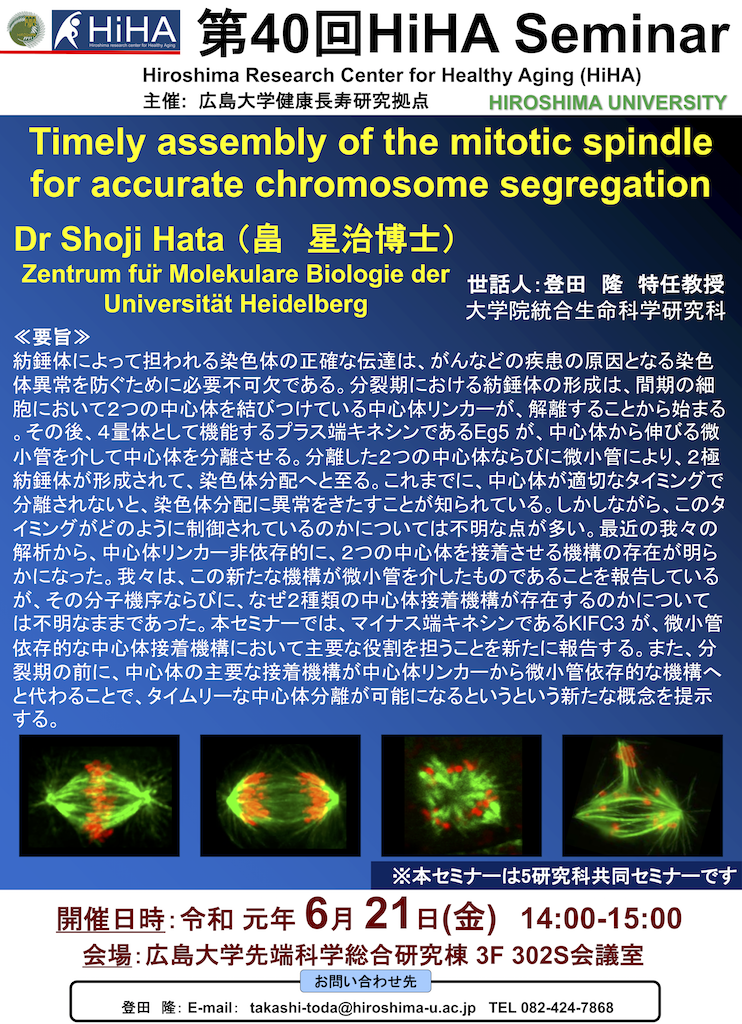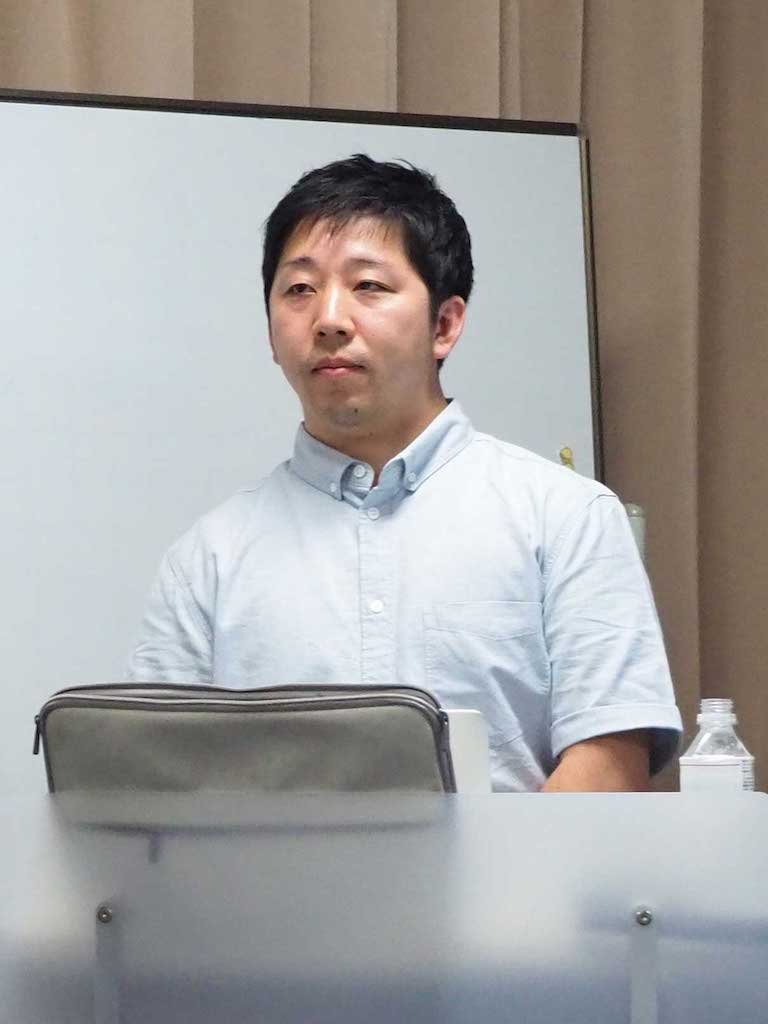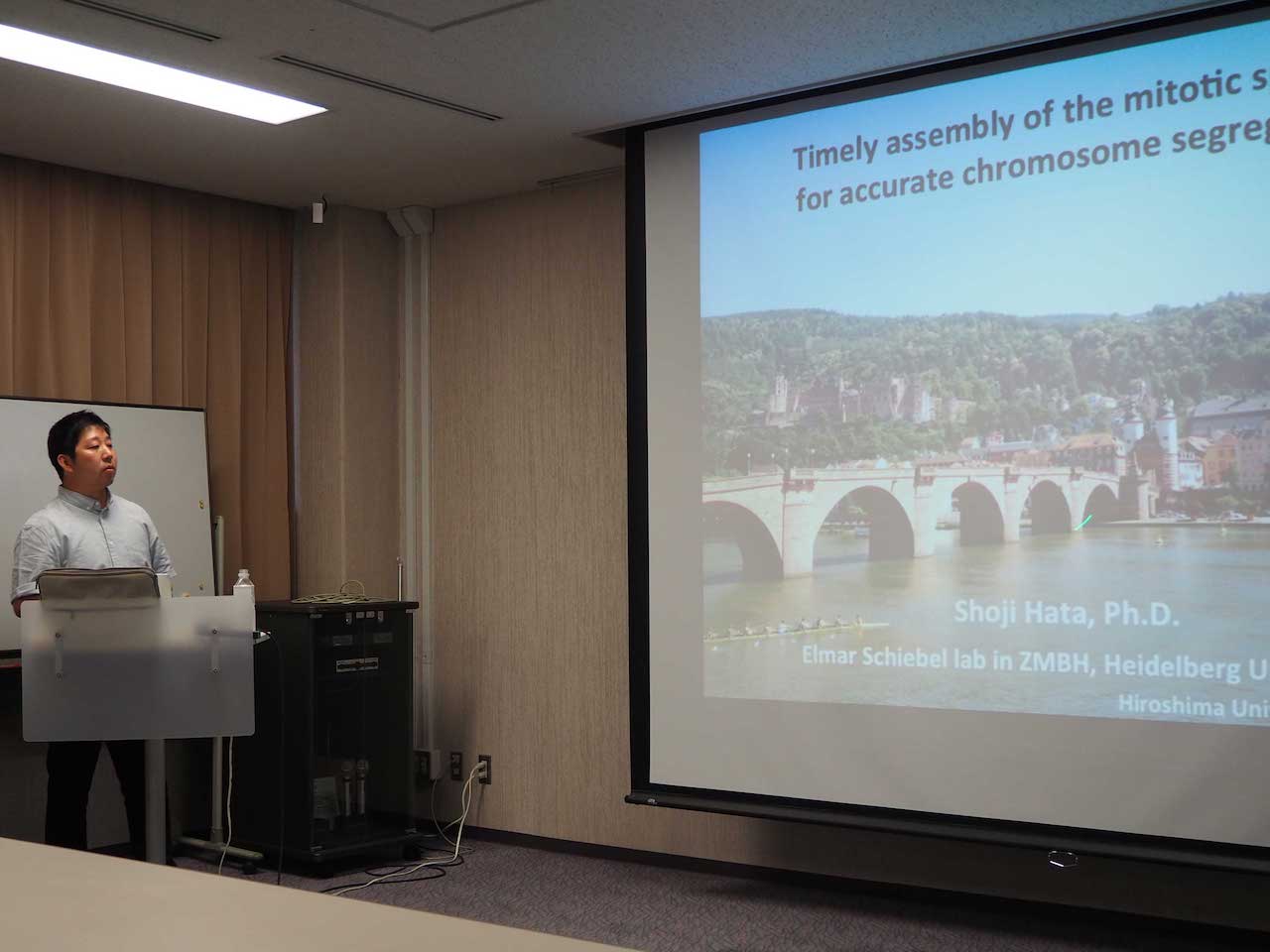 14th June 2019
Naoaki Kurisawa, our collaborator in Keio University (formerly a master course student in Professor Ken-ichi Kimura's laboratory at Iwate University) was awarded the best poster prize at the 18th meeting on the exploration of novel materials (JANPBR). The title of his presentation was "Exploring novel HSET inhibitors from natural products using fission yeast cells overexpressing HSET" (HSET 過剰発現分裂酵母株を用いた新規天然物由来 HSET 阻害剤の探索).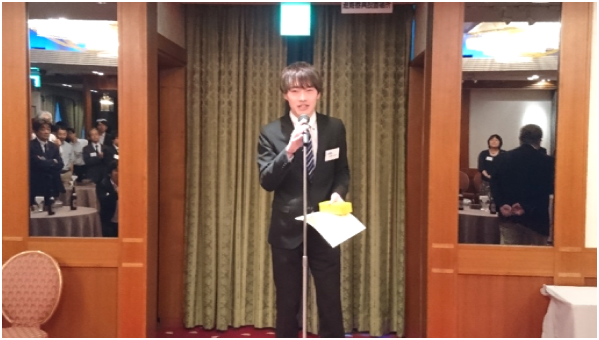 4th June 2019
Hayato Shiotsu (塩津颯人) joined our group from Harvard University as a summer replacement student. He came to Hiroshima University through a student exchange programme between the two universities and is supported by Hiroshima University and RIJS (Edwin O. Reischauer Institute of Japanese Studies) Henry Rosovsky Summer Research Travel Grant. He will stay with us for two months.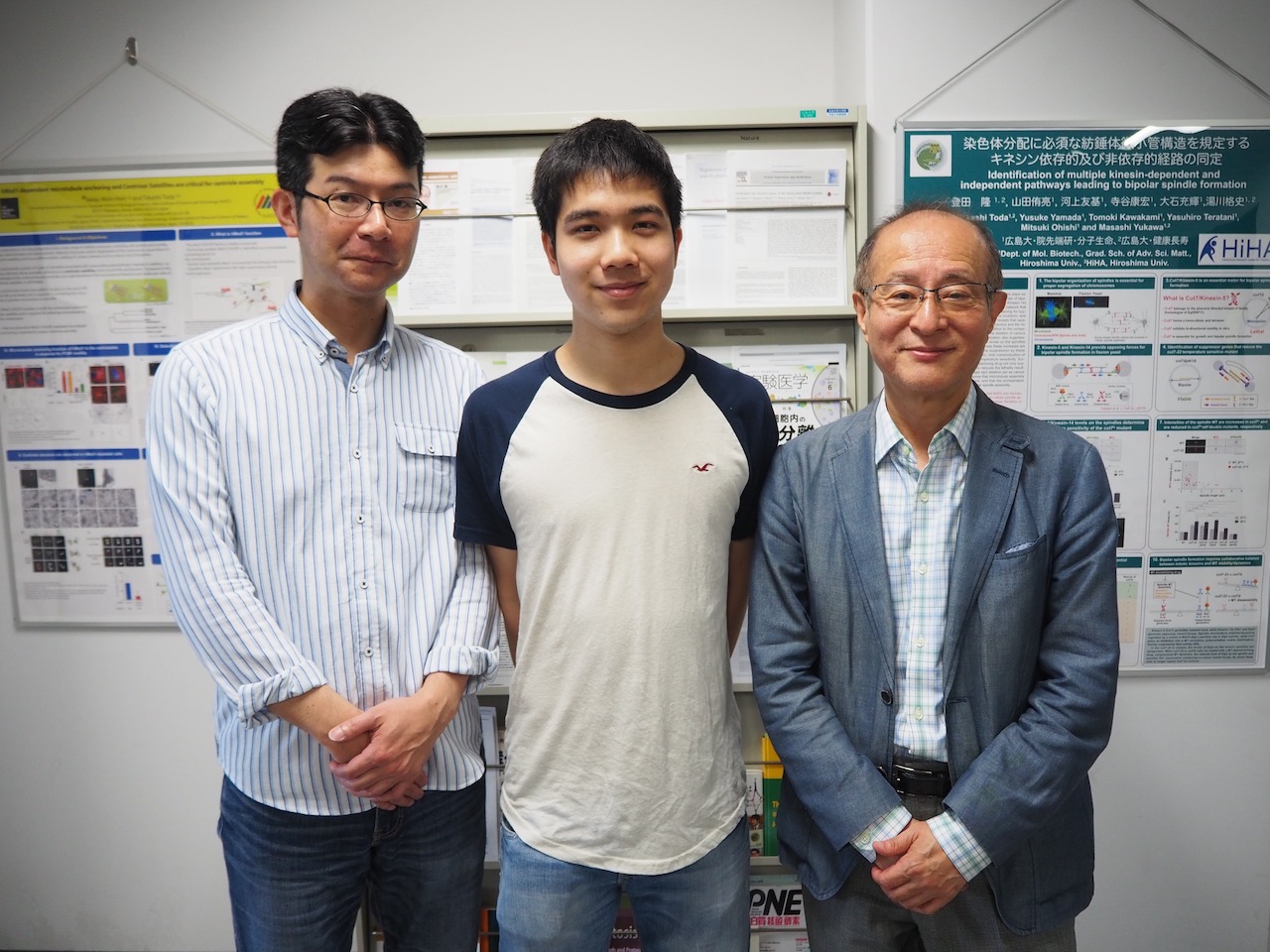 21st May 2019
Our new paper has been featured on the official website of Hiroshima University.
14th May 2019
A new paper was published from Takashi Toda and Masashi Yukawa group. This work was achieved through collaboration with Hiroshima University (Toda and Yukawa) and Advanced ICT Research Institute, NICT (Ken'ya Furuta).
Authors: Masashi Yukawa, Masaki Okazaki, Yasuhiro Teratani, Ken'ya Furuta, and Takashi Toda
Titile: Kinesin-6 Klp9 plays motor-dependent and -independent roles in collaboration with Kinesin-5 Cut7 and the microtubule crosslinker Ase1 in fission yeast
Journal: Scientific Reports
Doi: https://doi.org/10.1038/s41598-019-43774-7
1st May 2019
A paper based upon international collaborations among three nations and five laboratories (Toda/Yukawa-Japan, UC Davis-USA, NIH-USA, Memorial Sloan Kettering Cancer Center-USA and Exeter University-UK) was accepted in Bioscience, Biotechnology and Biochemistry, and published online.
Tang, N.H., Fong, C.S., Masuda, H., Jourdain, I., Yukawa, M., and Toda, T. (2019).
Generation of temperature sensitive mutations with error-prone PCR in a gene encoding a component of the spindle pole body in fission yeast.
Biosci Biotechnol Biochem, 1-4.
Abstract
17 April 2019
Takashi Toda was interviewed by Kazuma Emoto about his research on cell division.
This interview will be broadcasted over the radio on 20th May in the Hiroshima FM programme, called "大窪シゲキ9ジラジ from 9 pm. The interviewer/DJ was Mr Kazuma Emoto (pictured with Takashi) and the director was Mr Takuya Ichikawa (pictured with Takashi and Kazuma). The main listeners of this programme are junior/high school students. During the interview, in response to Kazuma's various questions, Takashi explained his research in a plain style and talked about his career including how he has become a scientist/researcher.
radio URL:http://hfm.jp/blog/9/radiocampus/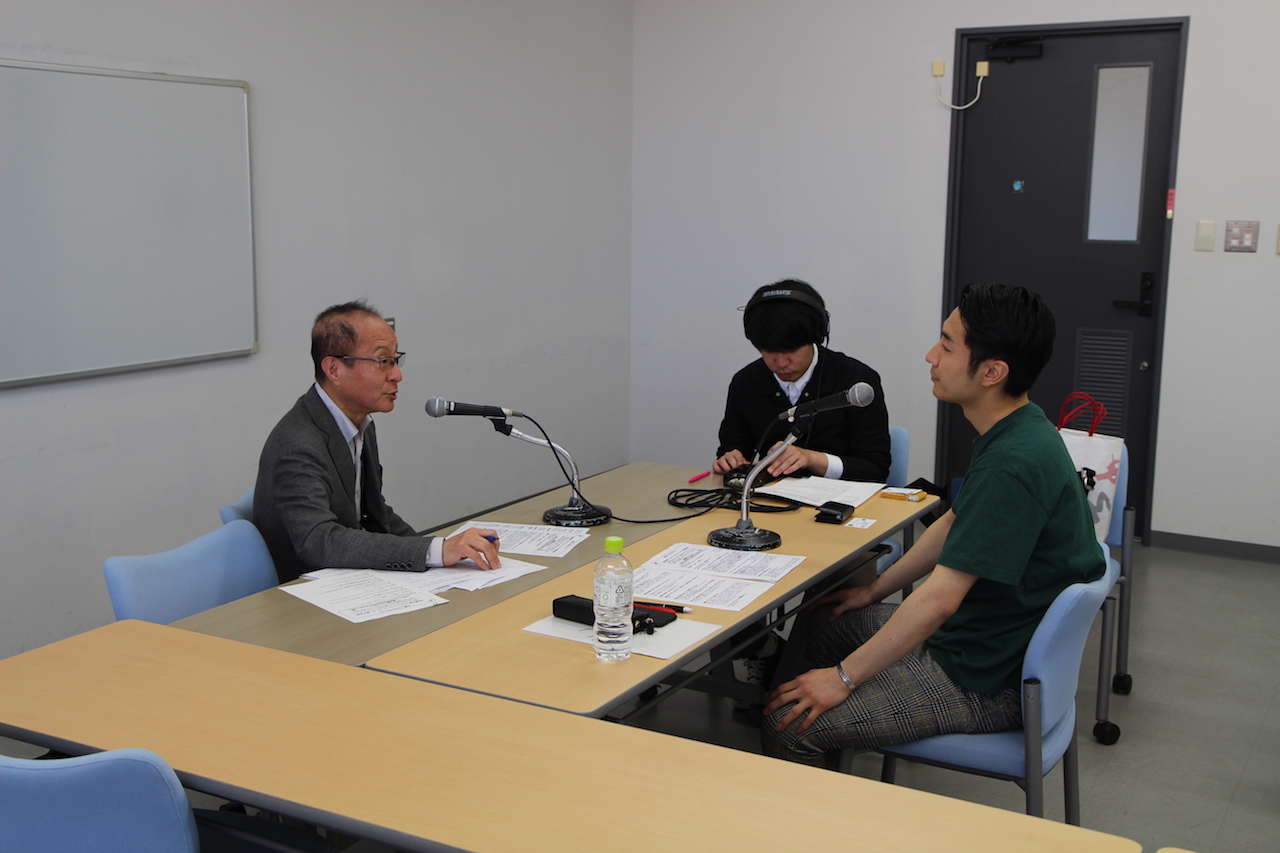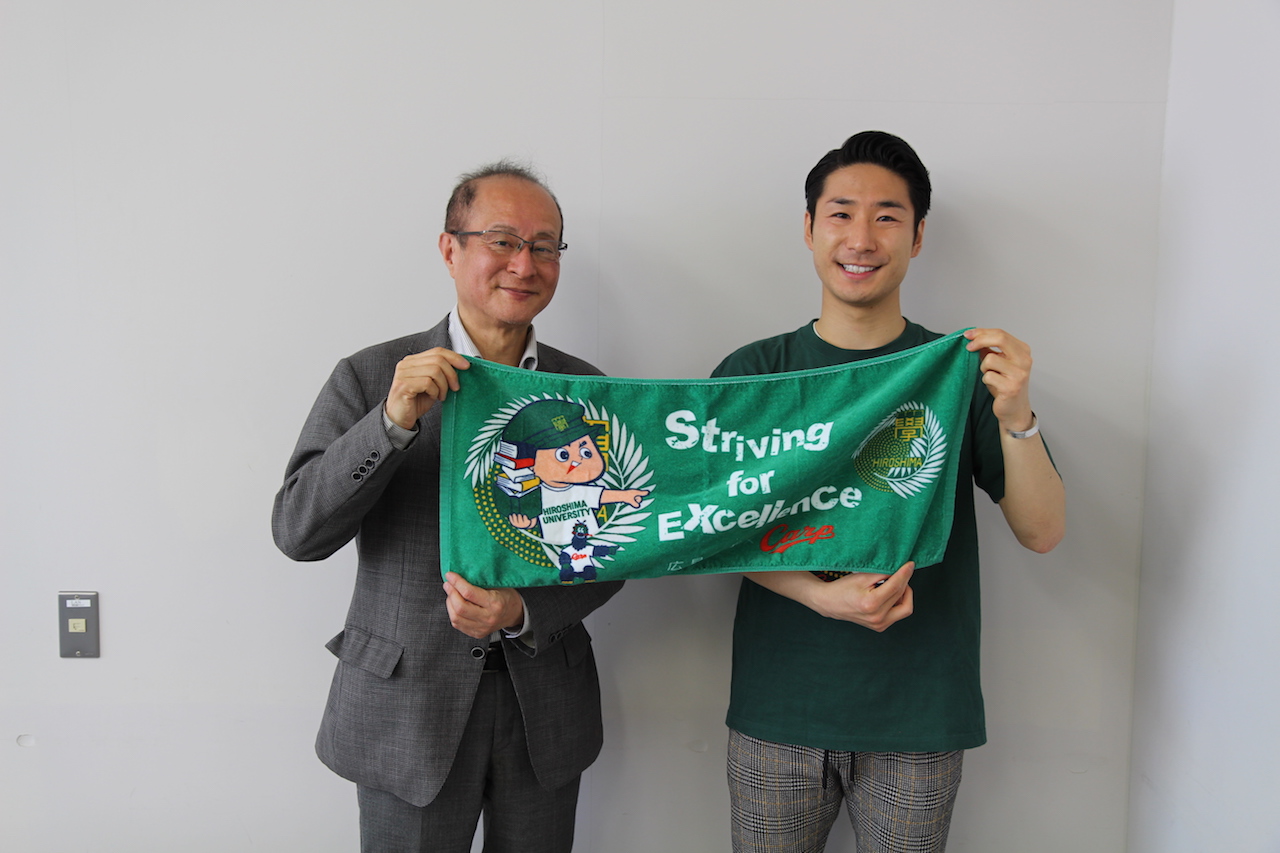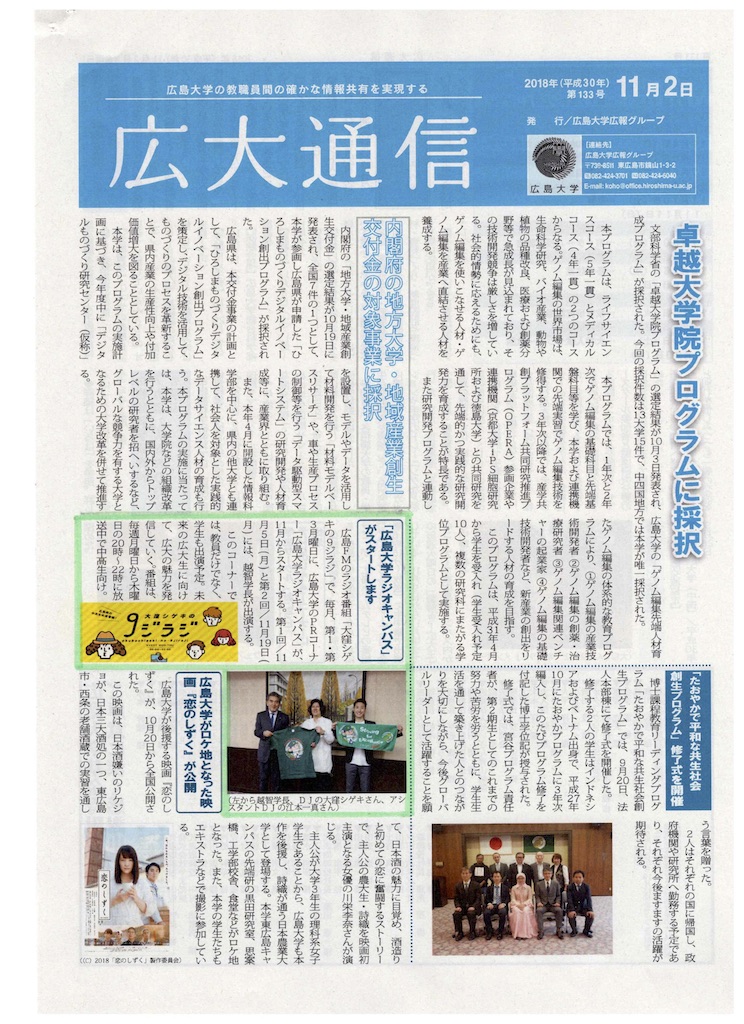 1st April 2019
4th year undergrad students, Tomoro Kaku (加耒 寅朗)and Tomoharu Tanaka (田中 友晴), joined the lab.
25th March 2019
Takashi Toda attended the retirement ceremony for Professor Masayuki Yamamoto held at the National Institute of Basic Biology, Okazaki. Professor Masayuki Yamamoto is the director of this institute and due to retire at the end of March. He was a supervisor for Takashi for his graduate master course in Kyoto University.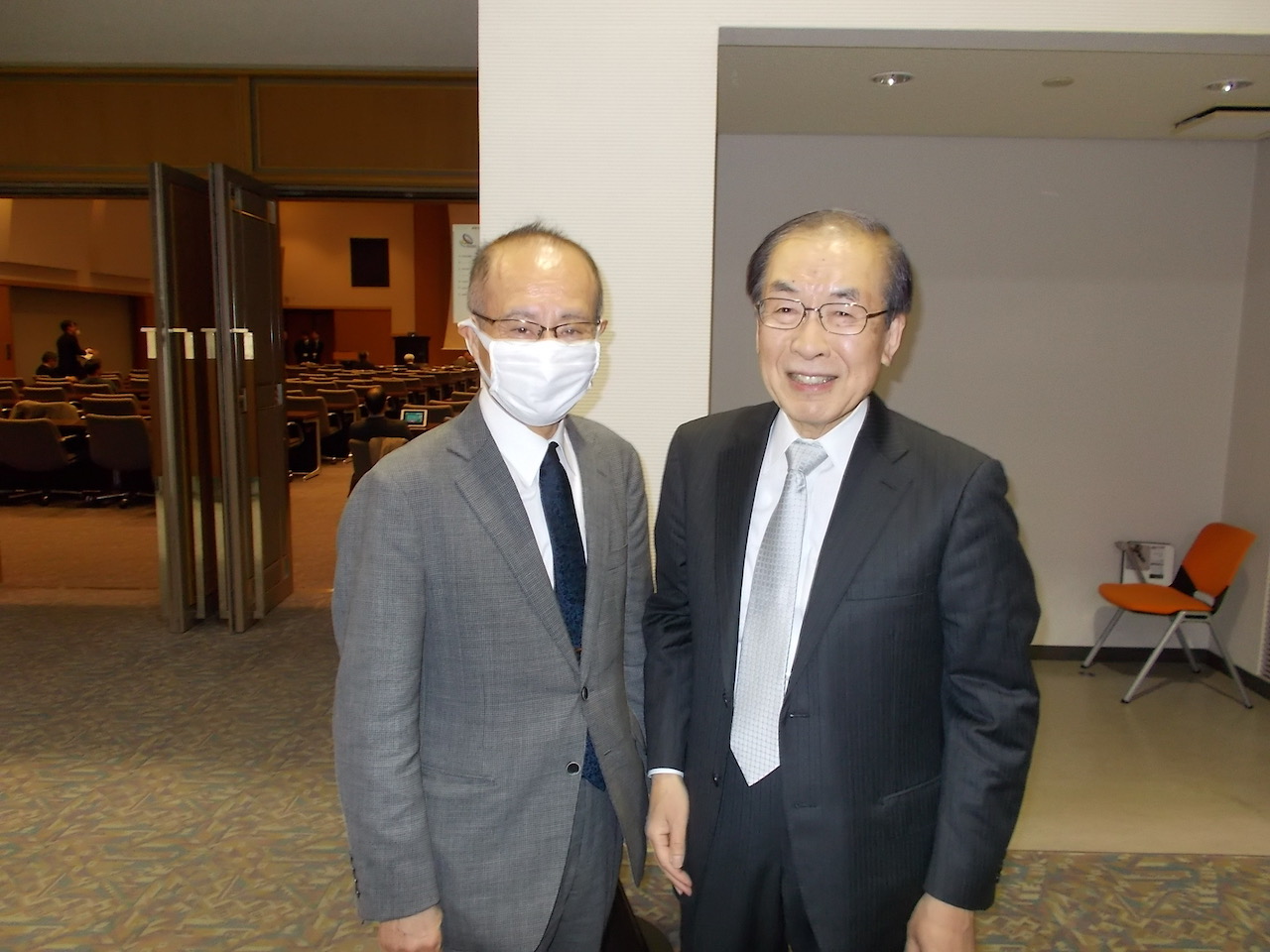 23rd March 2019
The second year graduate school students, Tomoki Kawakami and Yusuke Yamada, have completed the academic degree (Master degree) and graduated from Hiroshima University (photo).
Many congratulations. Tomoki and Yusuke worked very hard, performed wonderful jobs and made great achievements while they were with us.
Farewell to both of them and good luck with new places.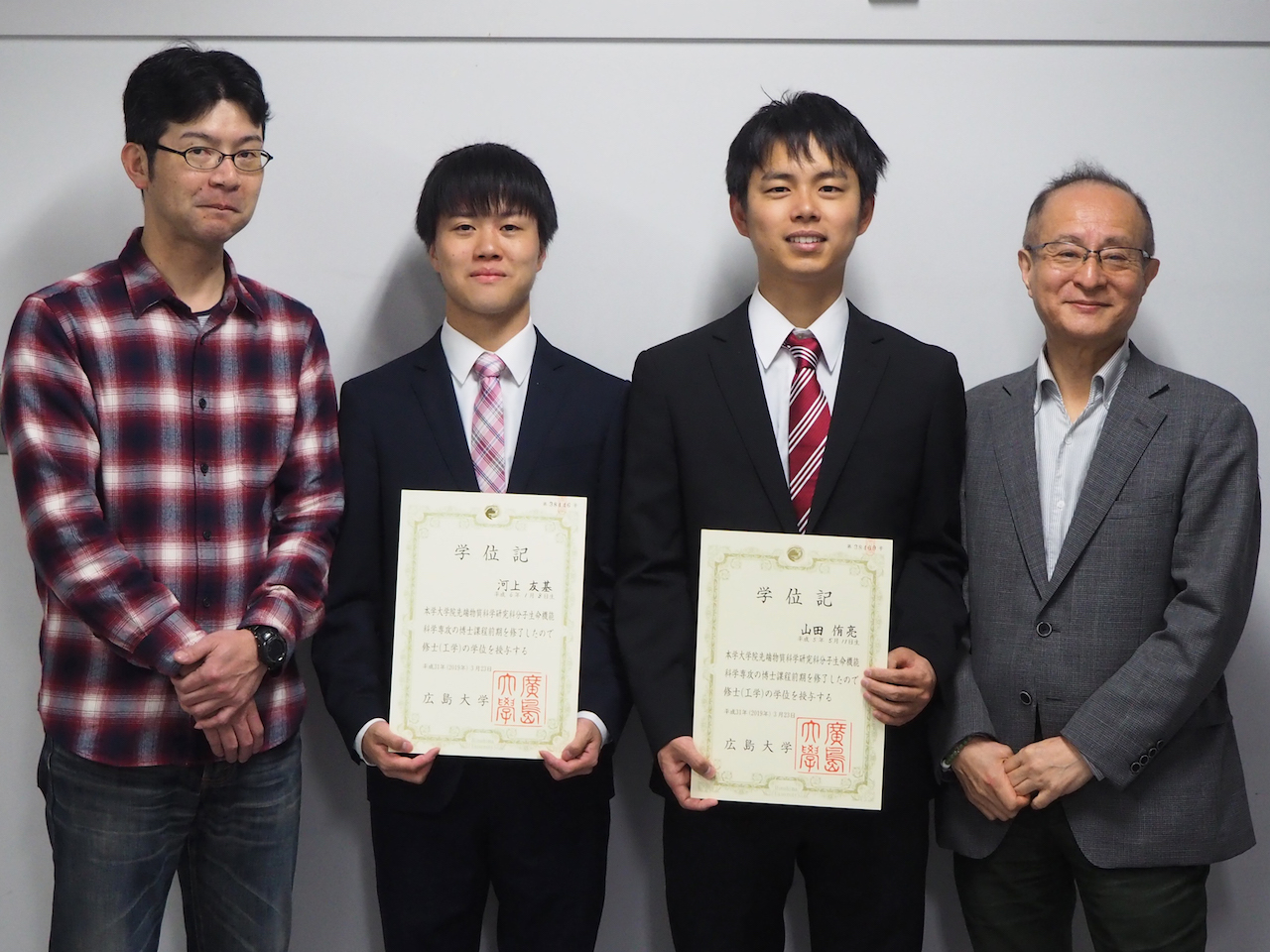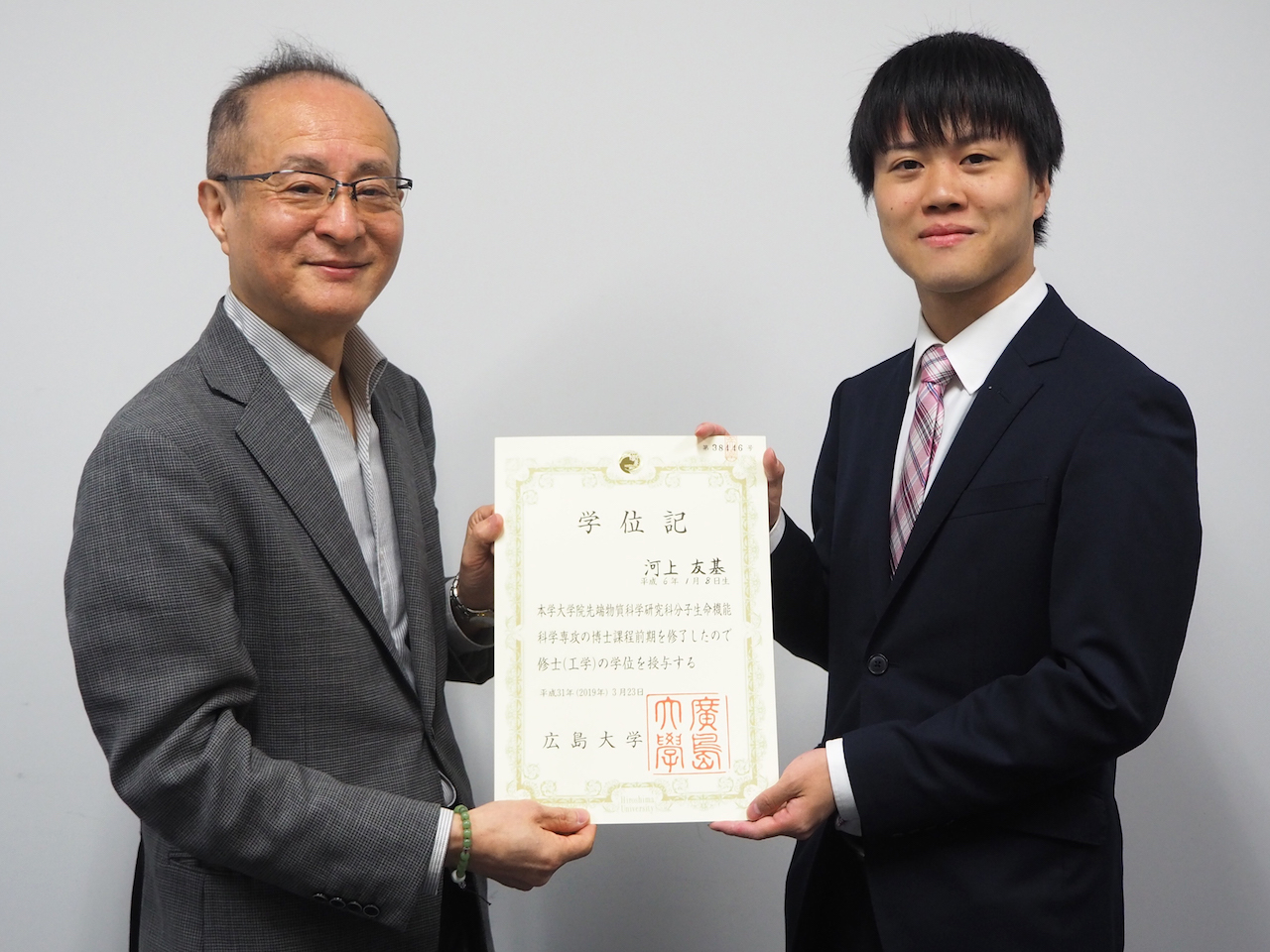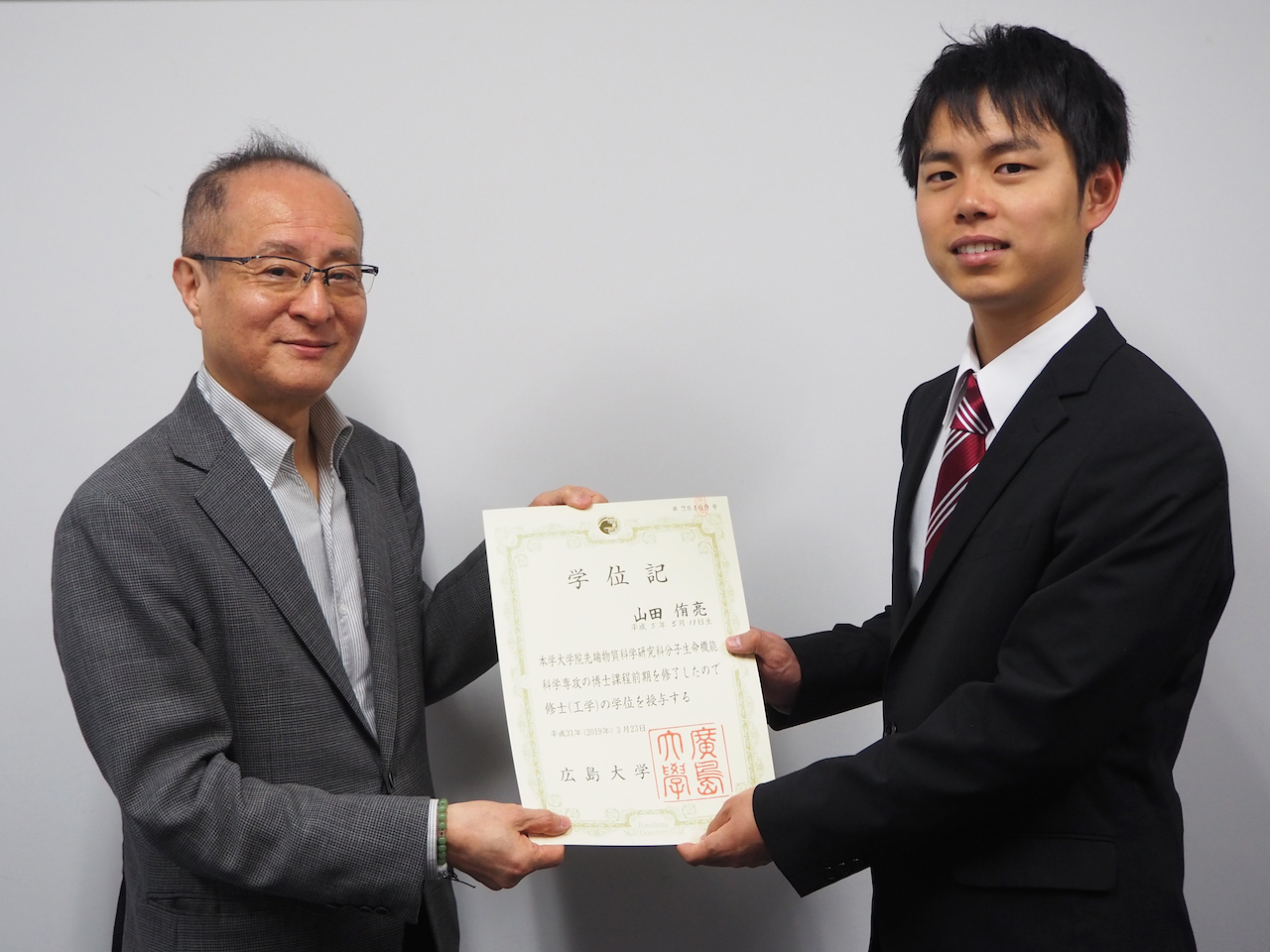 22nd March 2019
Mitsuki Ohishi (M1) and Yasuhiro Teratani (M1) were awarded the best poster prize in the interim poster presentation for Master's degree.
The titles were:
Mitsuki Ohishi
M期紡錘体形成に必須な分裂酵母cut7変異を抑制するnrp1の解析
Study of the nrp1 gene as a suppressor of the fission yeast cut7 mutation in which mitotic spindle formation is severely impaired
Yasuhiro Teratani
分裂酵母5型キネシンcut7の細胞周期M期における新規機能
Novel functions of fission yeast Kinesin-5/Cut7 during cell cycle M phase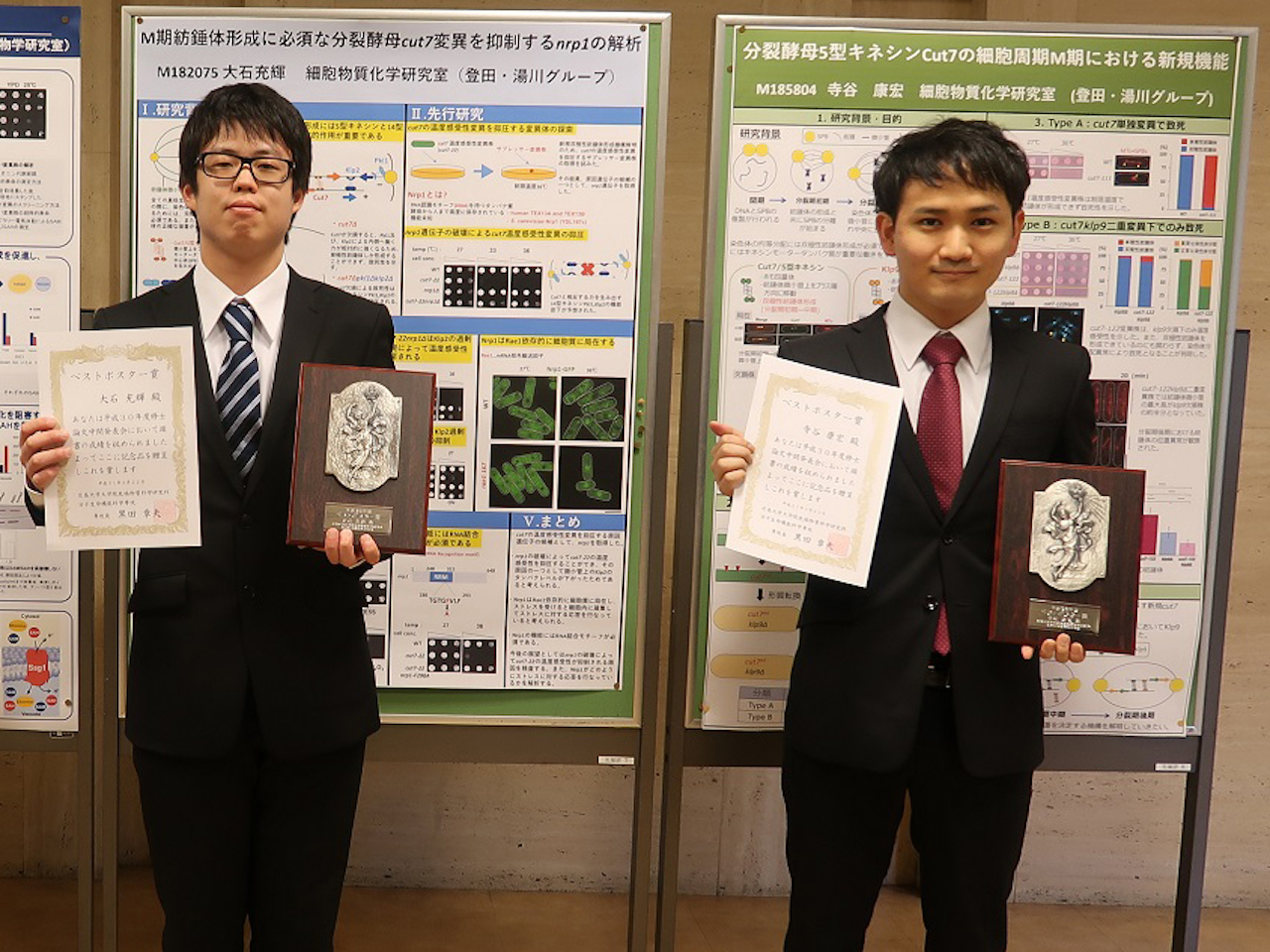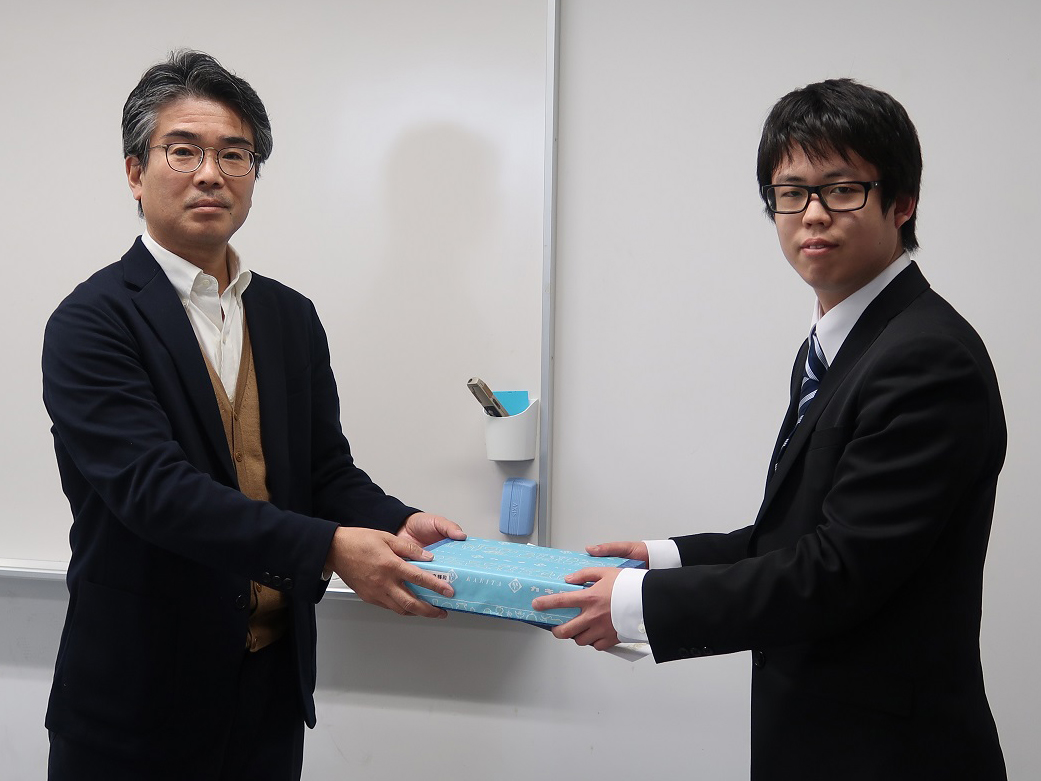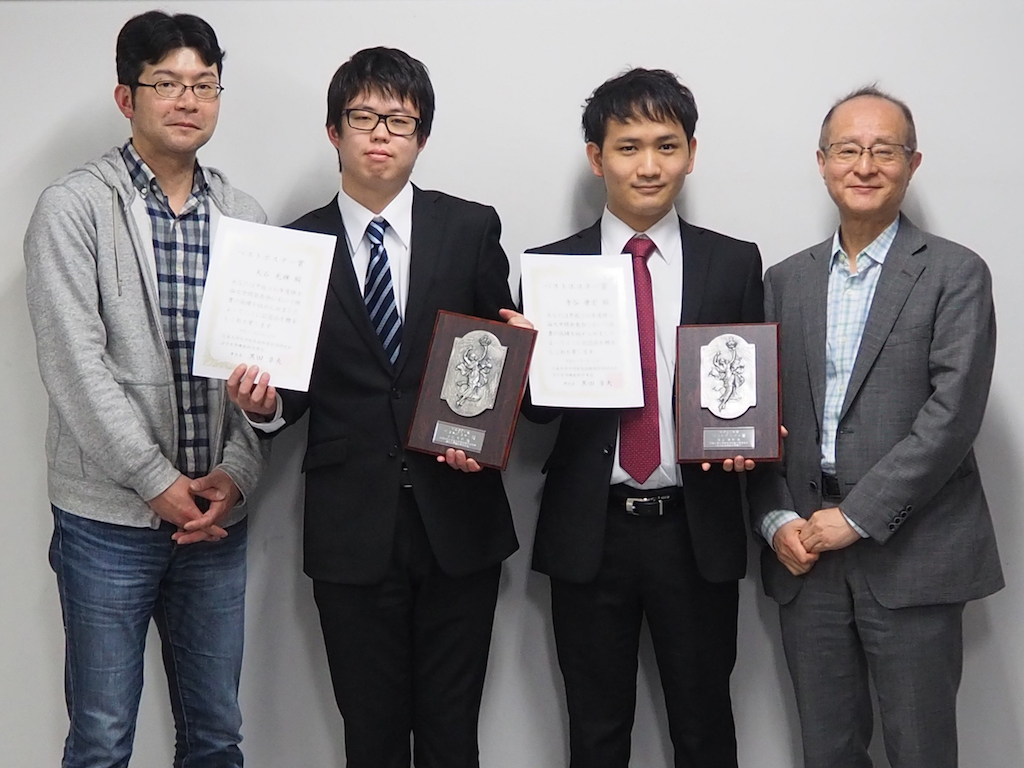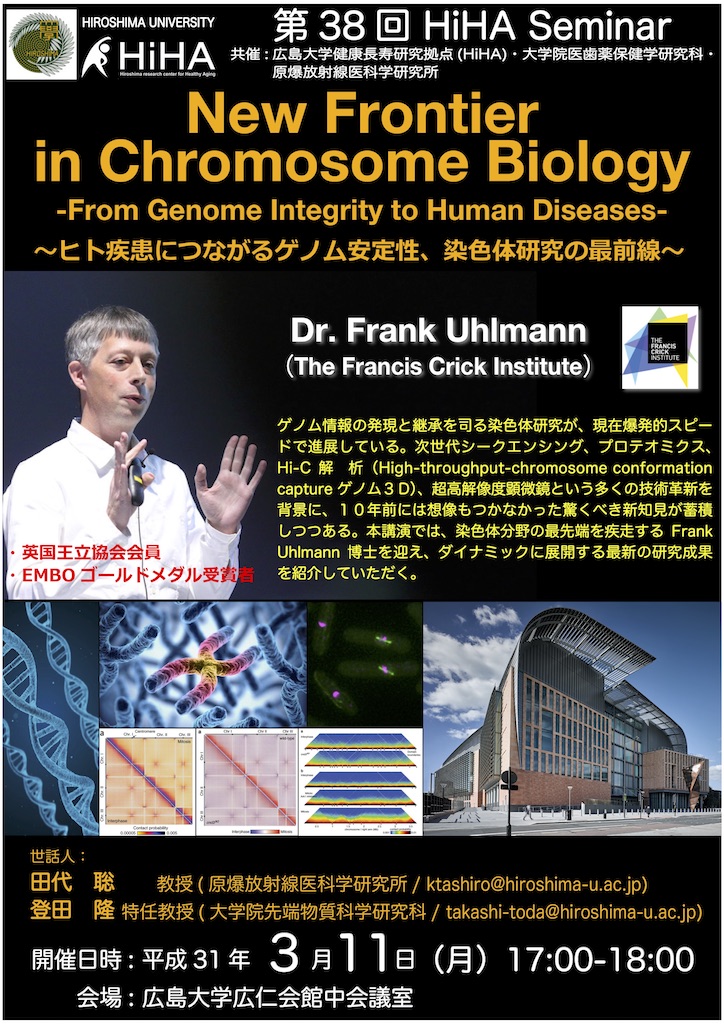 11th March 2019
The 38th HiHA seminar was held at Graduate School of Biomedical & Health Sciences, Hiroshima University.
The speaker:
Dr Frank Uhlmann, Principal Investigator at the Francis Crick Institute in London and Fellow of Royal Society (FRS)
The title:
New Frontier in Chromosome Biology: -from Genome Integrity to Human Diseases-
The hosts:
Satoshi Tashiro (Professor at Research Institute for Radiation Biology and Medicine in Graduate School of Biomedical & Health Sciences)
Takashi Toda (Specially appointed professor at Graduate School of Advanced Sciences of Matter)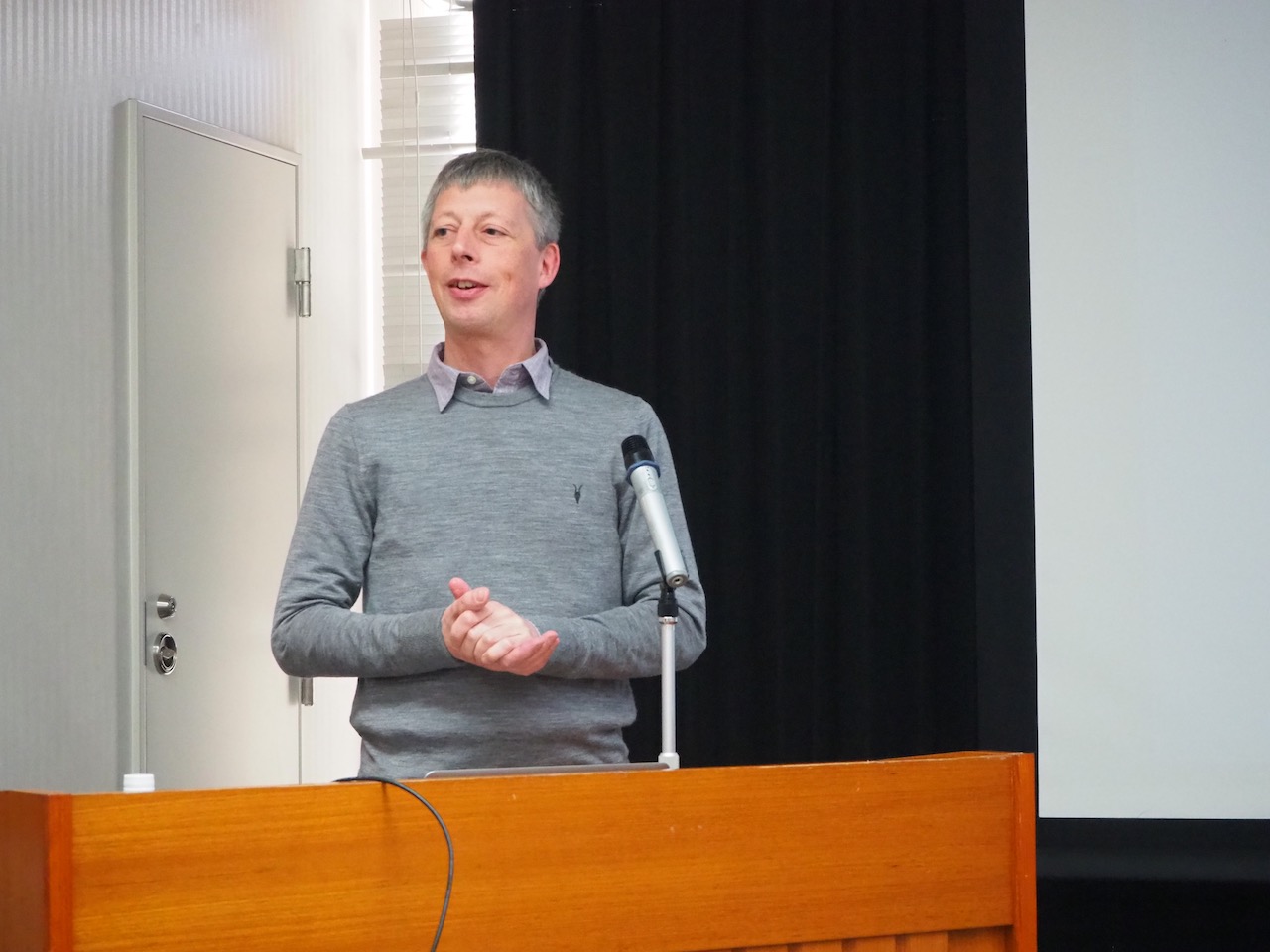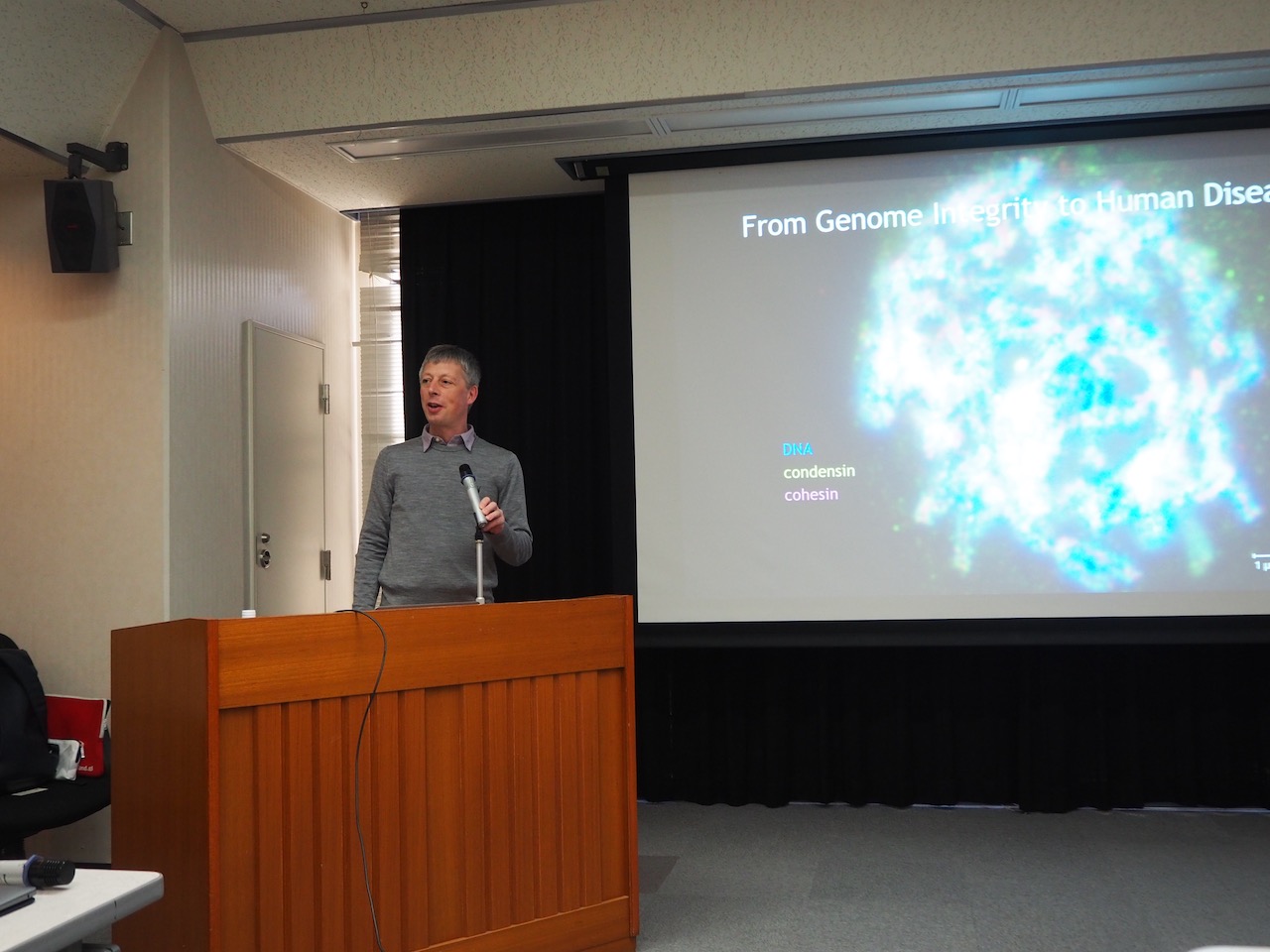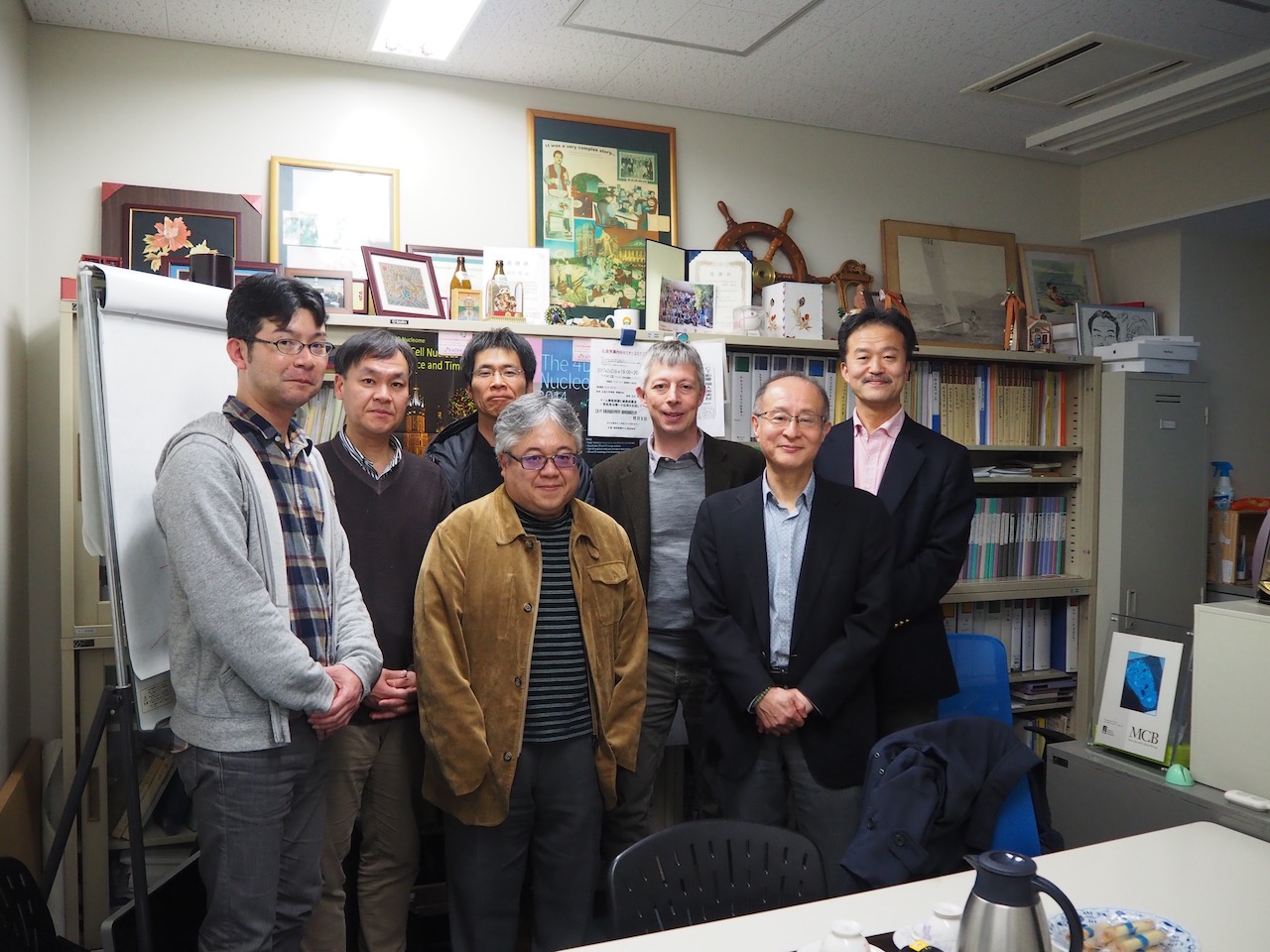 4th-6th March 2019
Takashi Toda attended the 11th HOPE meeting held in Okinawa Institute of Science and Technology (OIST). He acted as a moderator for Sir Tim Hunt, the Nobel Prize laureate in Medicine or Physiology, 2001.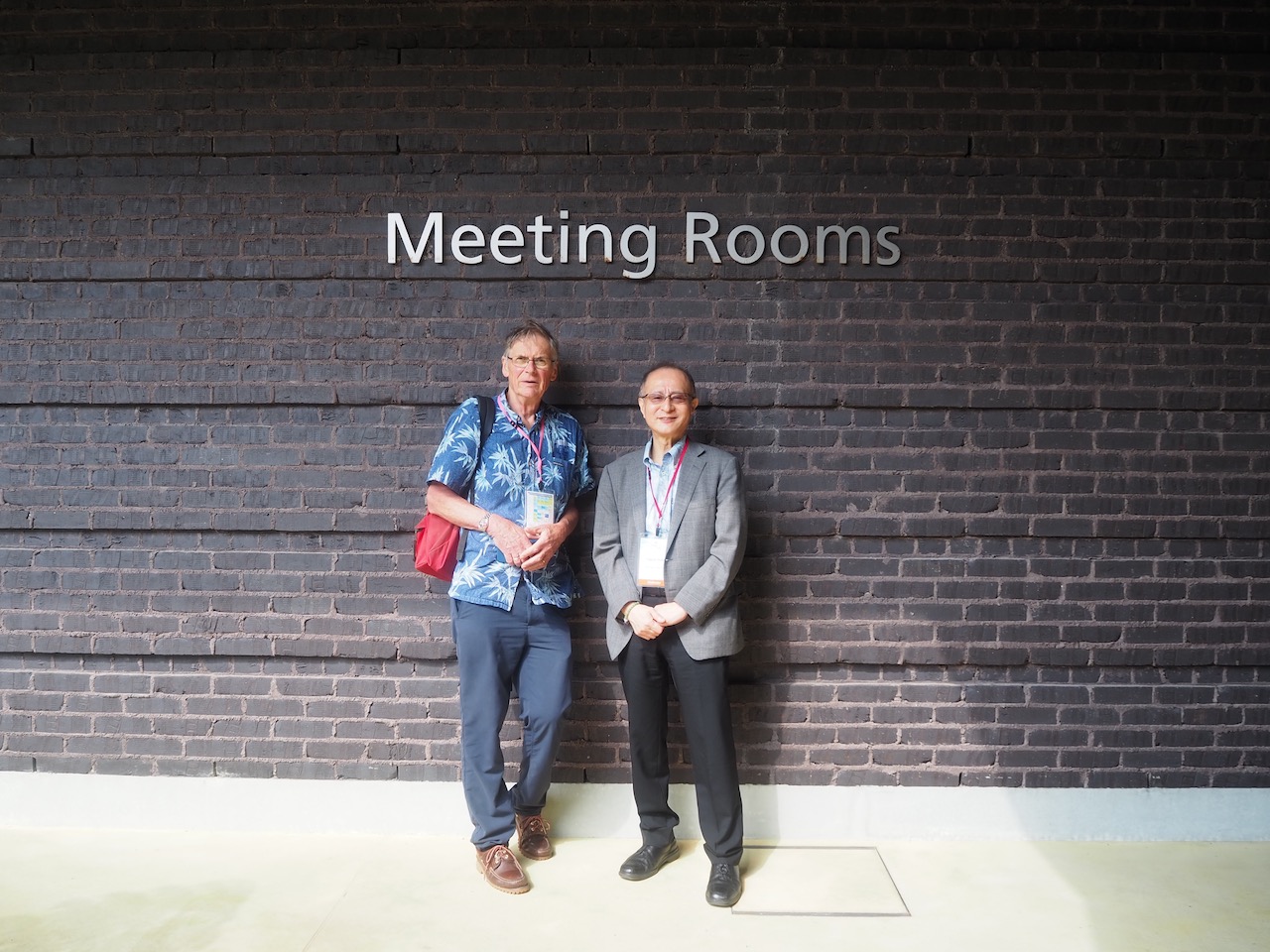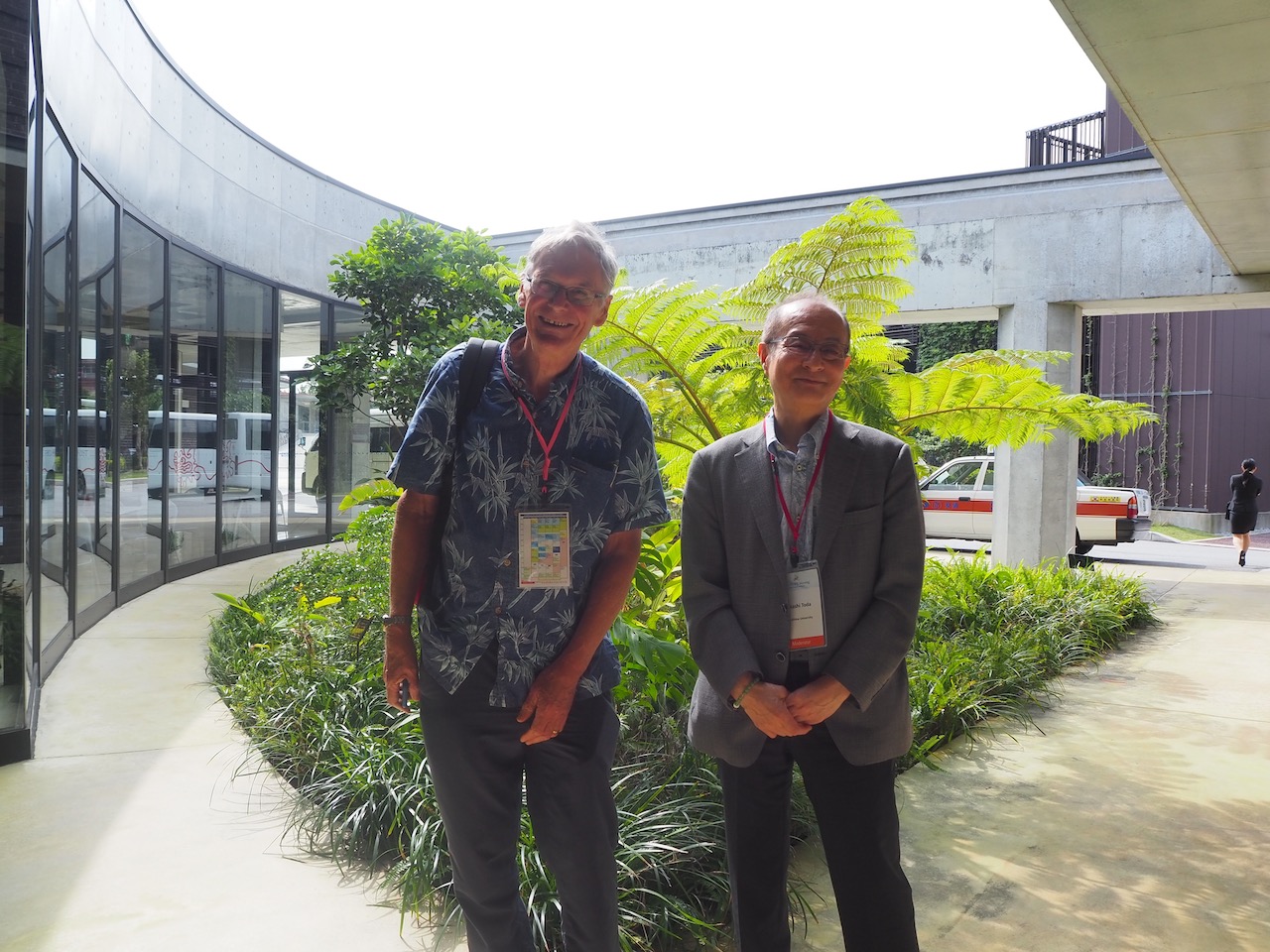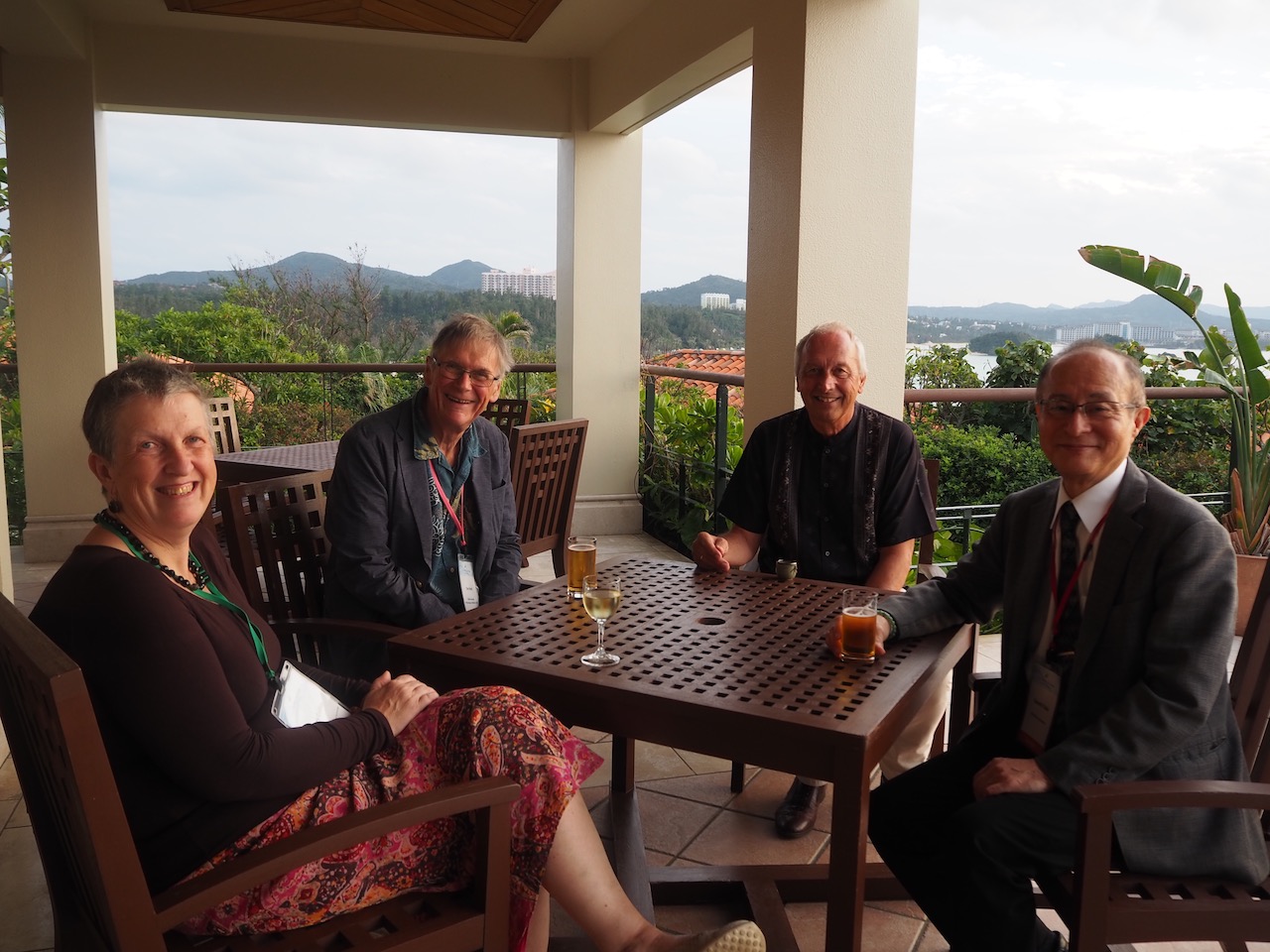 20th February 2019
M2 students (Tomoki and Yusuke) gave a talk in presentation of master's theses.
The titles were:
Tomoki Kawakami
双極性紡錘体形成における微小管ポリメラーゼ複合体の新規機能
A novel role of the microtubule polymerase complex in bipolar spindle formation
Yusuke Yamada
分裂酵母5型キネシンモーターと拮抗的に機能する因子群の網羅的同定と解析
Comprehensive identification and characterisation of the proteins that antagonise fission yeast Kinesin-5 motor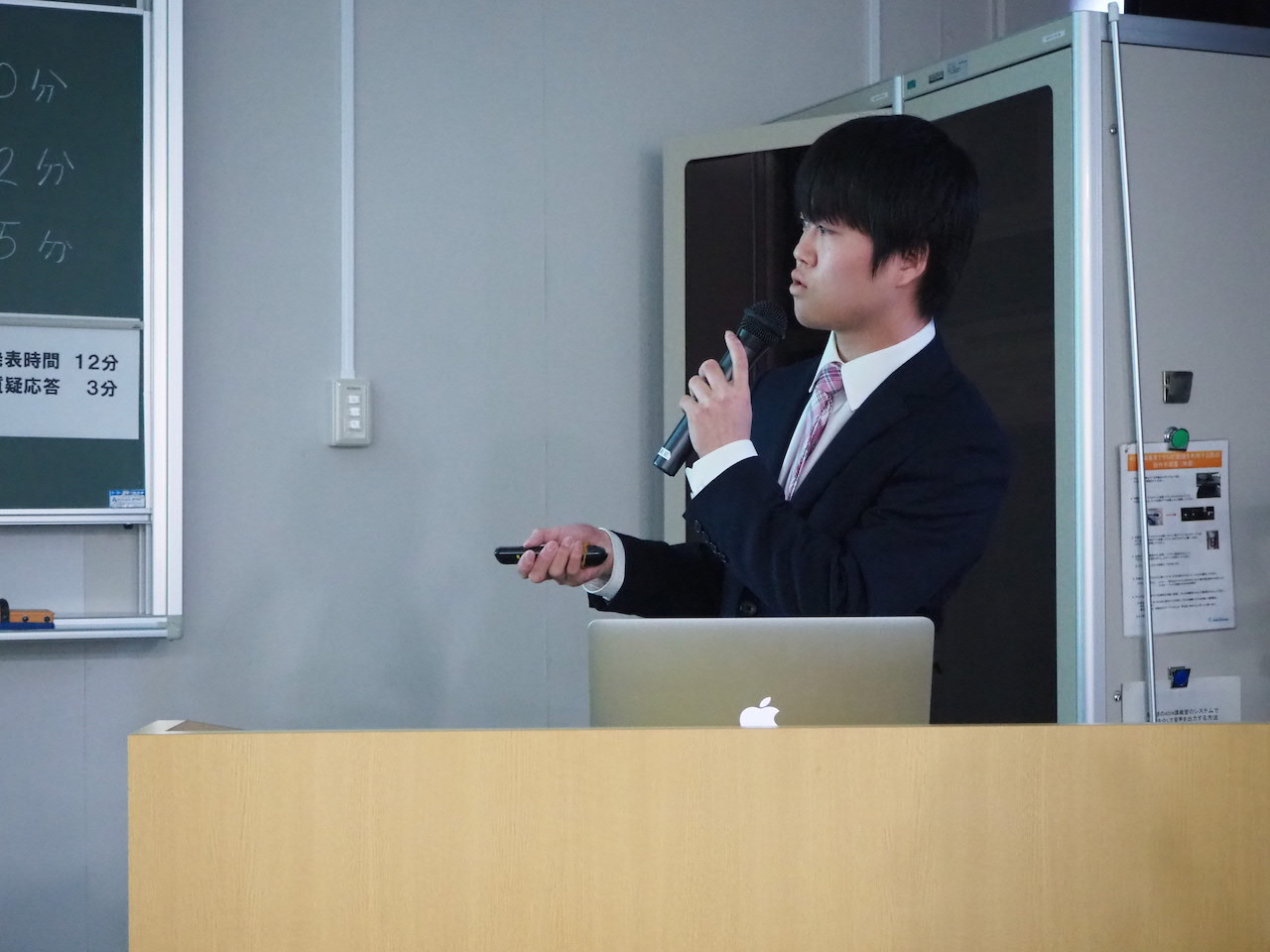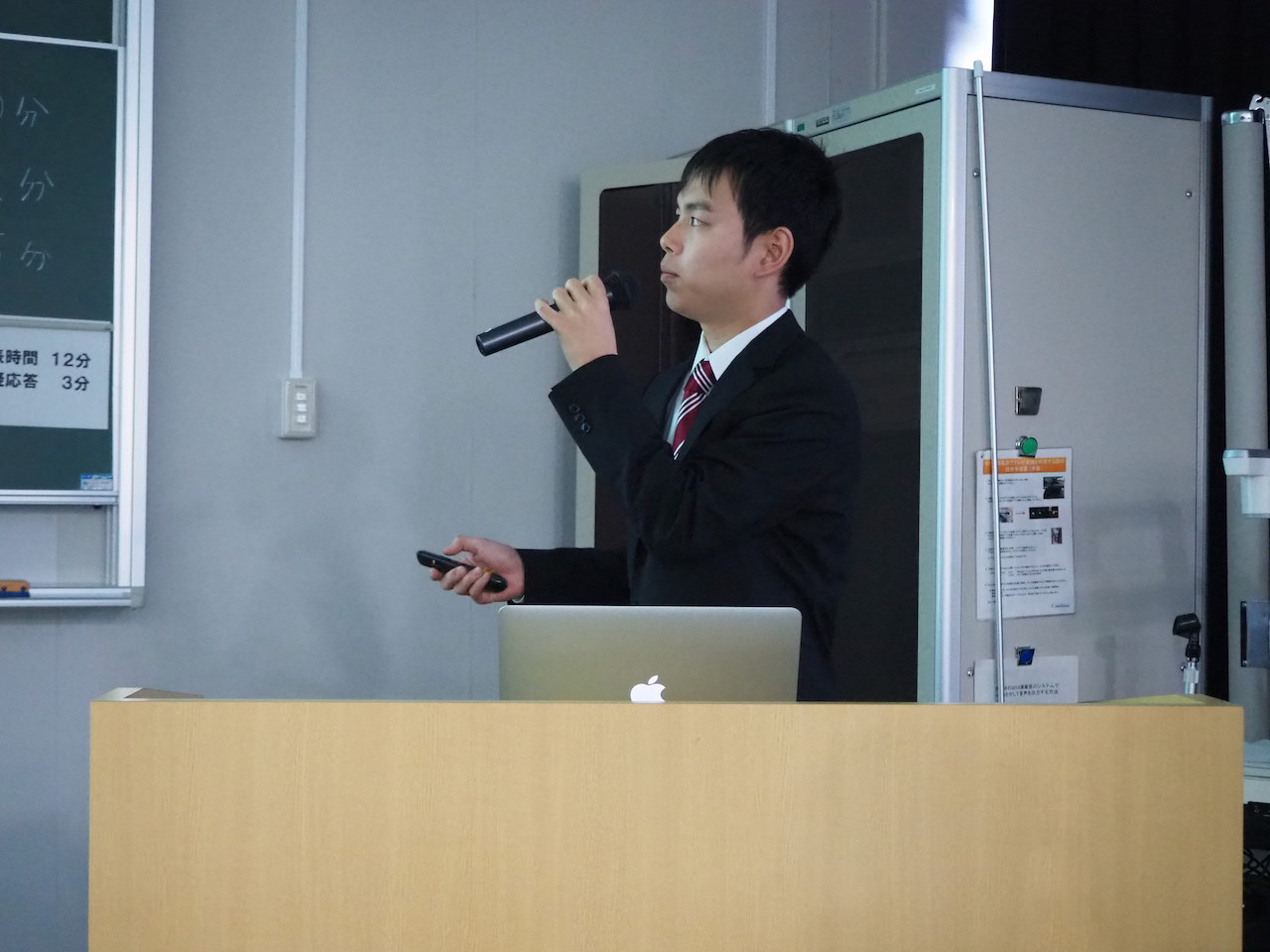 14th February 2019
B4 students (Ryo and Satoshi) gave a talk in presentation of graduation theses.
The titles were:
Ryo Moriyama
分裂酵母を利用した新規生理活性物質の放線菌からの探索と解析
Screening and characterisation of new anti-fungal compounds derived from Actinomycetes extracts using fission yeast
Satoshi Muto
染色体分配に必須な分裂酵母5型キネシンcut7変異を抑圧する多コピーサプレッサーの取得と解析
Isolation and characterisation of multi-copy suppressors of cut7 mutants defective in fission yeast Kinesin-5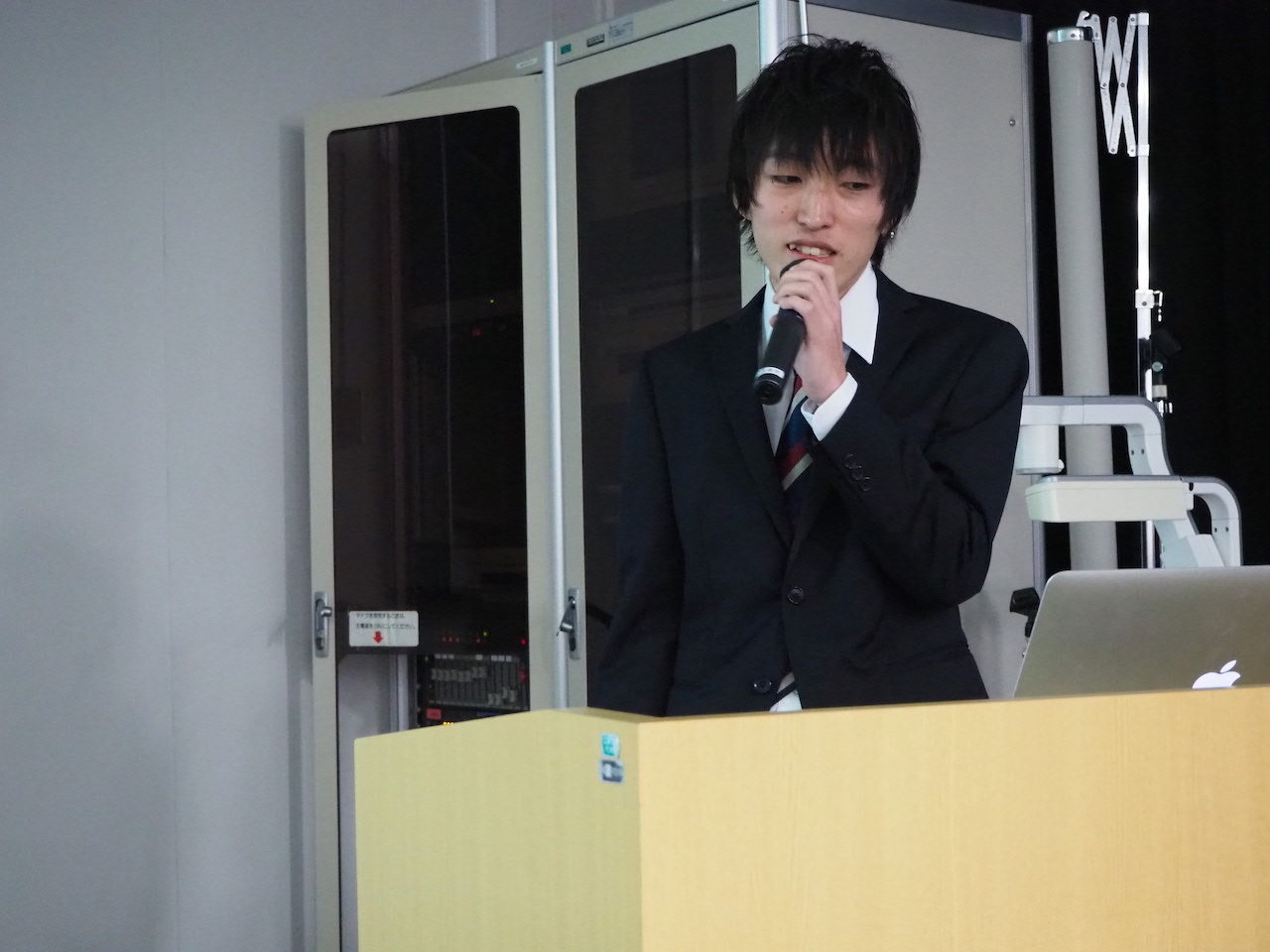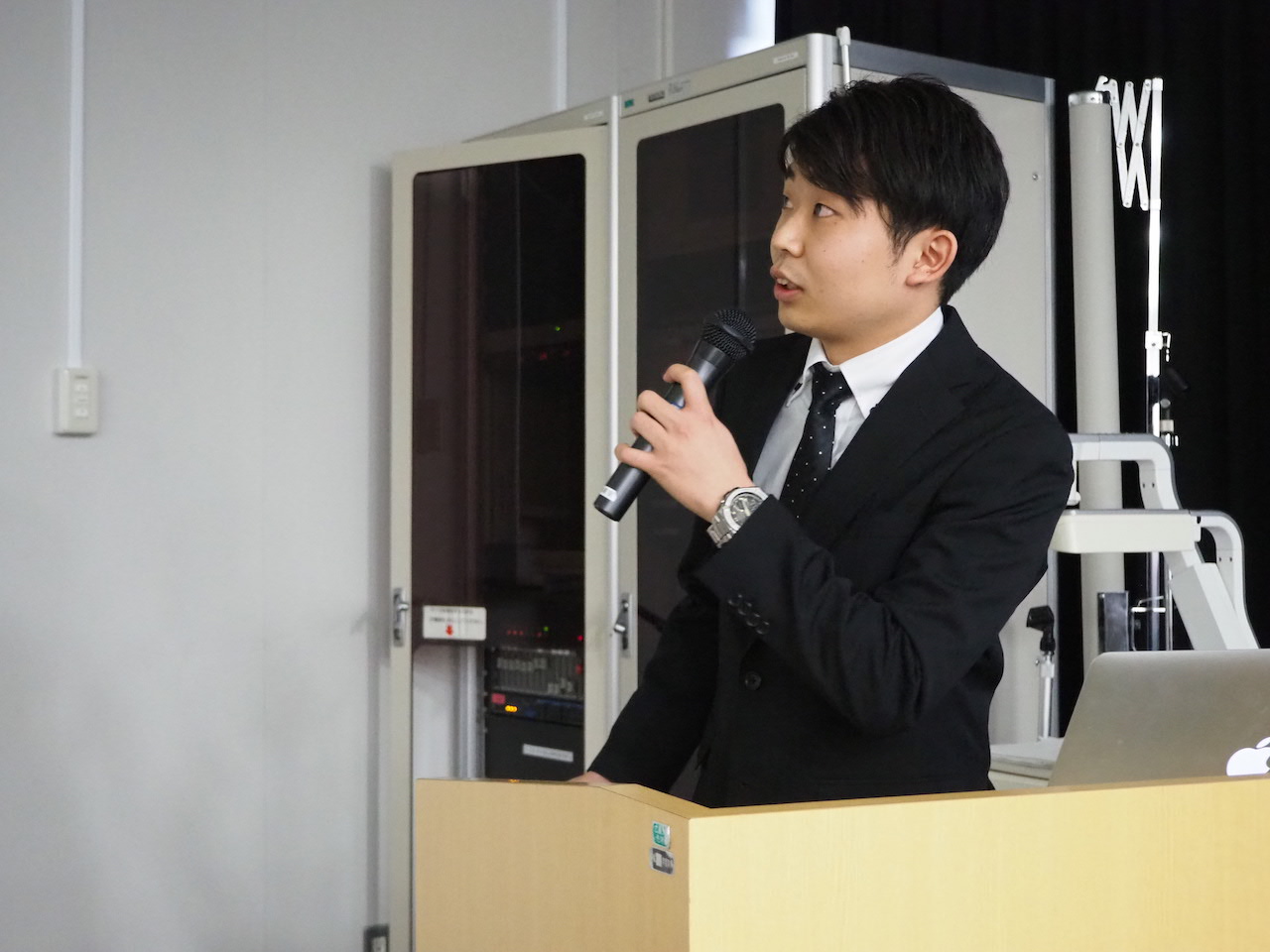 30th Janunary-7th February 2019
Dr Takashi Toda visited the Francis Crick Institute in London, and discussed collaborative projects with researchers including Sir Paul Nurse and Dr Jacqueline Hayles.. He also talked with Dr Kazunori Kume, who has been staying in Sir Paul Nurse laboratory for collaborative research since last December.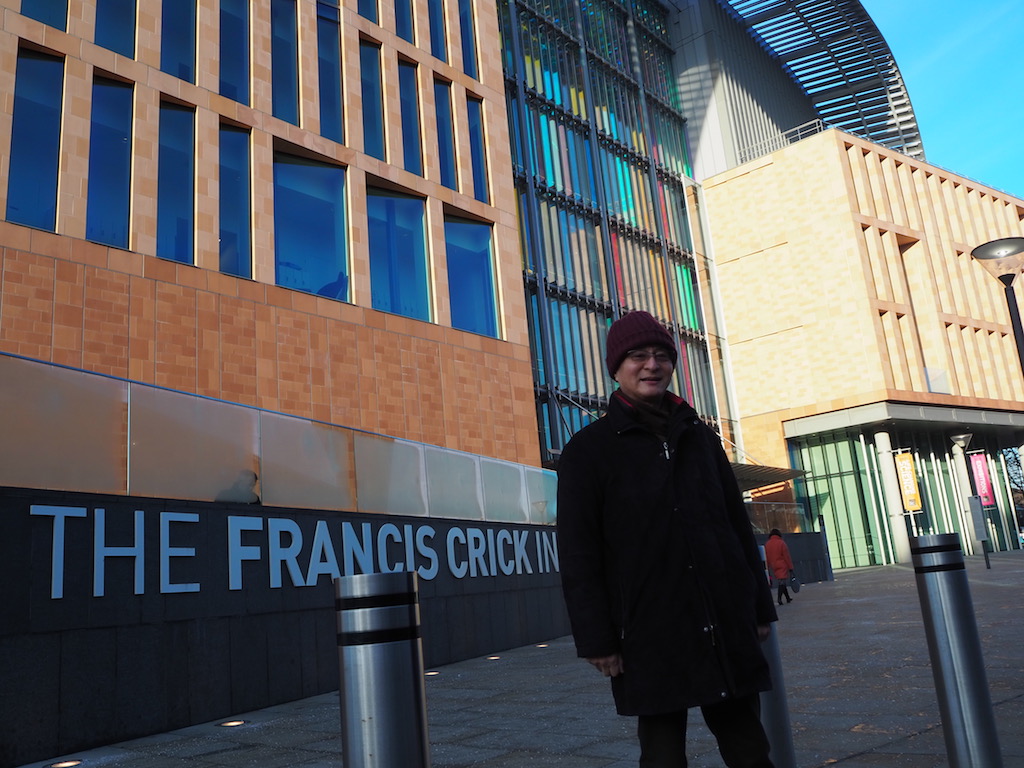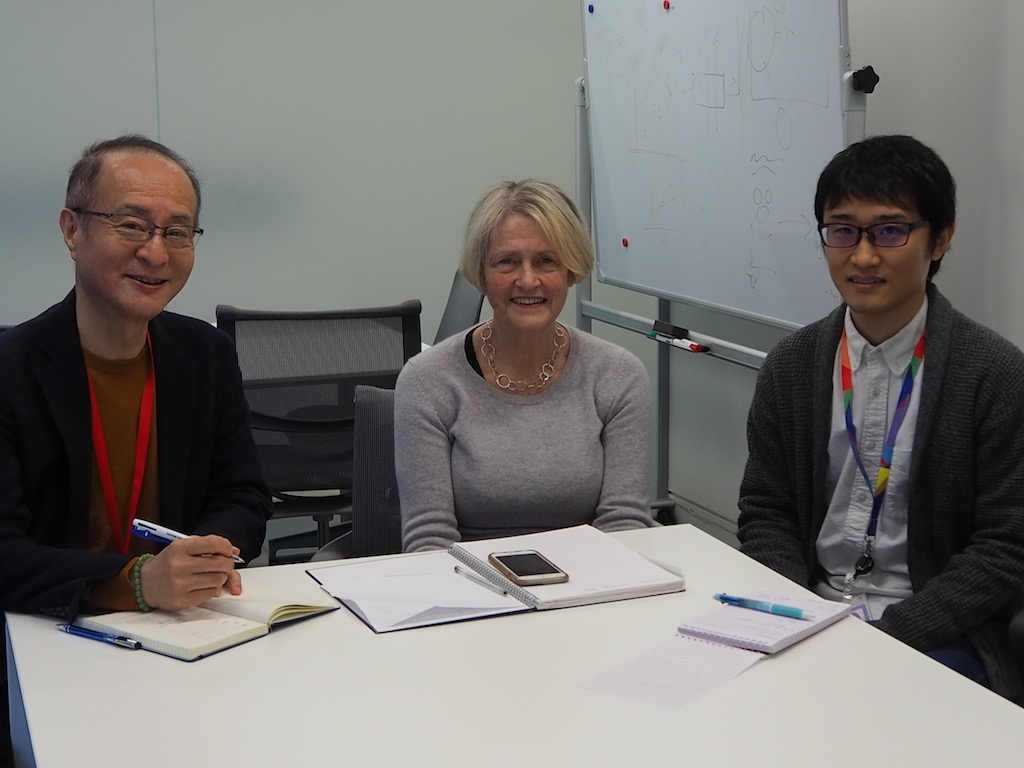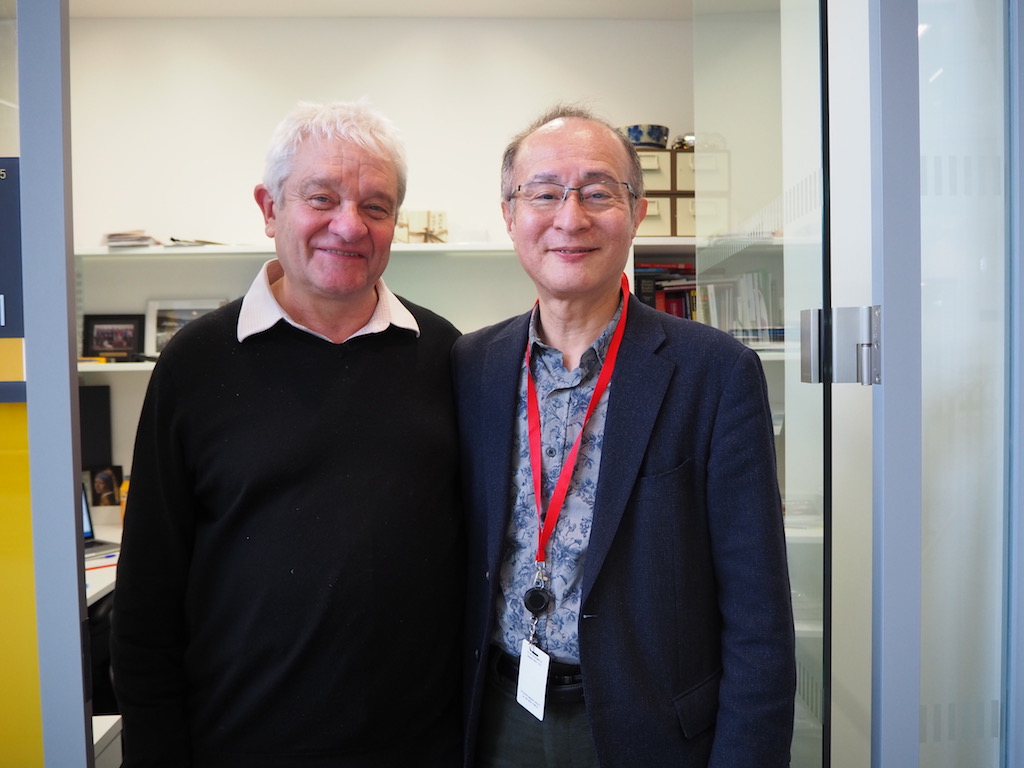 9th January 2019
A new paper from Drs Toda and Yukawa group was published in G3: Genes, Genomes, Genetics.
Title:Suppressor analysis uncovers that MAPs and microtubule dynamics balance with the Cut7/Kinesin-5 motor for mitotic spindle assembly in Schizosaccharomyces pombe
Authors:Masashi Yukawa, Yusuke Yamada and Takashi Toda
January 1, 2019 vol. 9 no. 1 269-280; https://doi.org/10.1534/g3.118.200896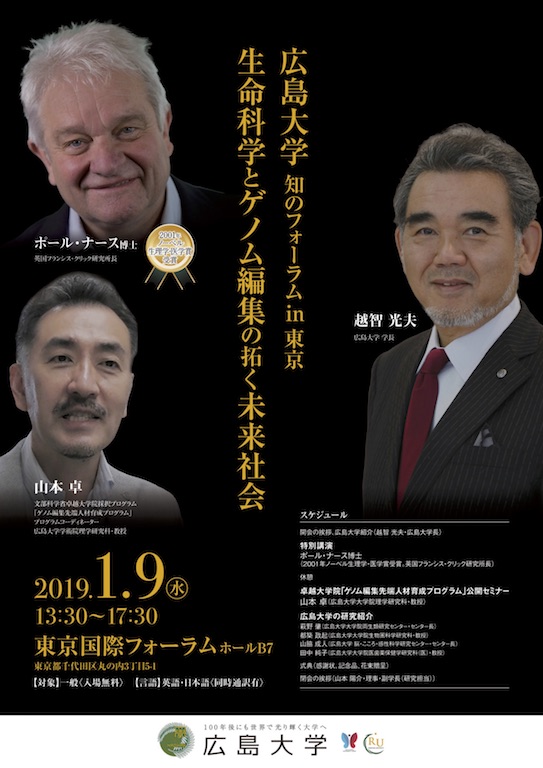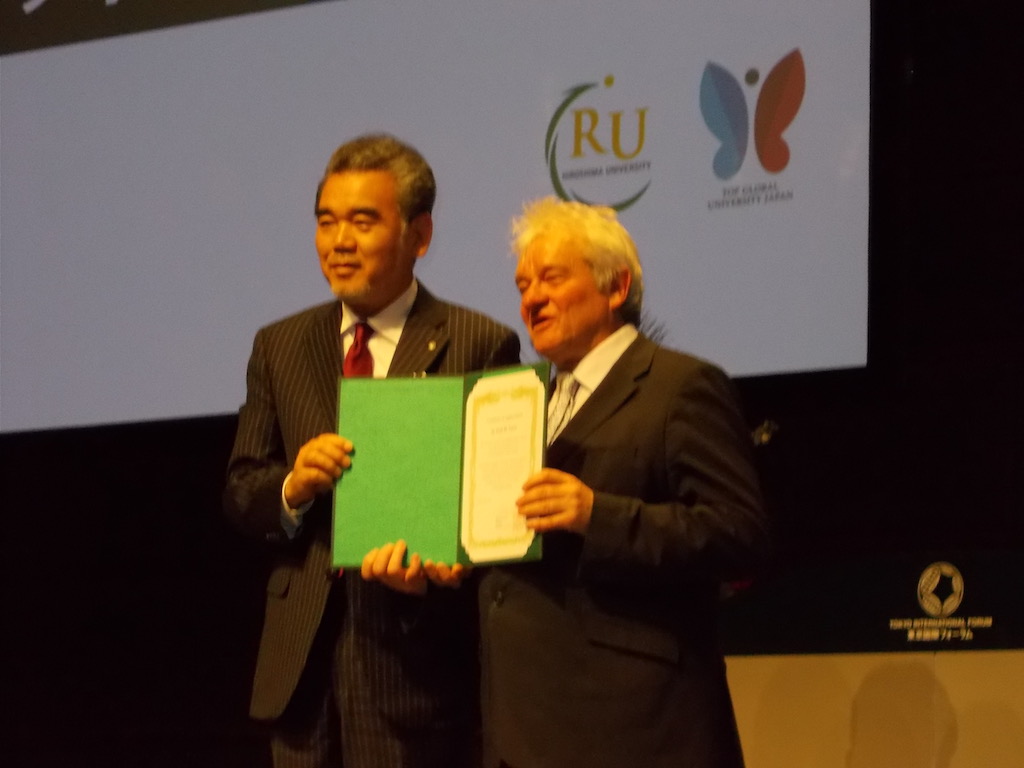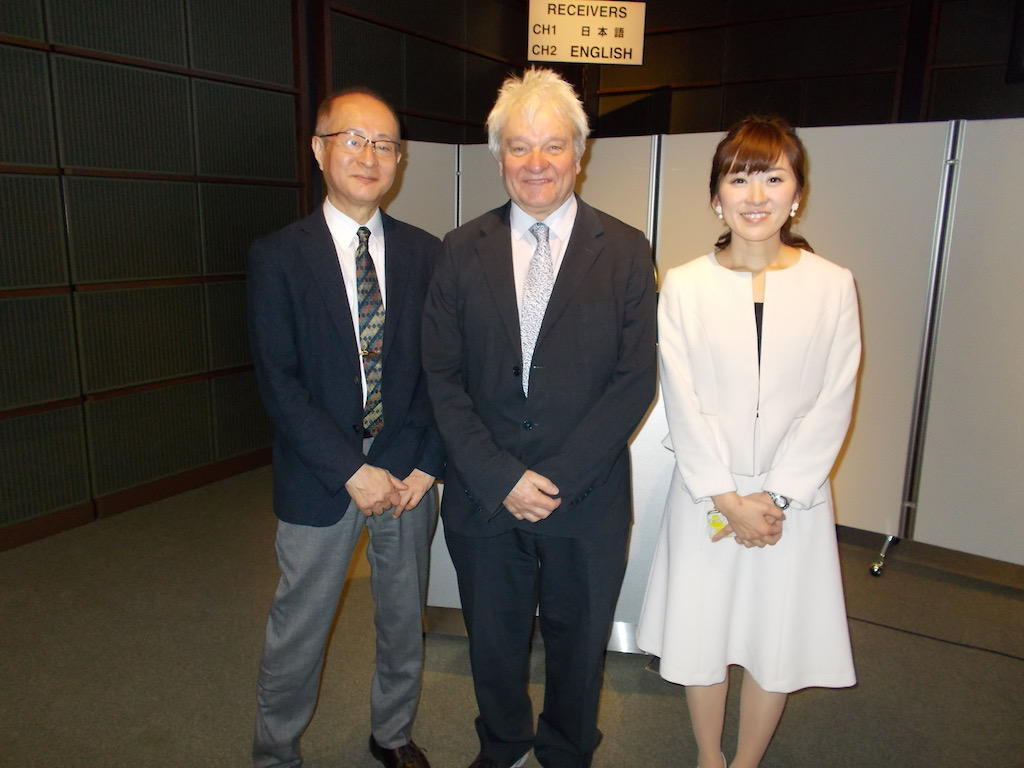 9th January 2019
A new paper from Drs Toda and Yukawa group was published in G3: Genes, Genomes, Genetics.
Title:Suppressor analysis uncovers that MAPs and microtubule dynamics balance with the Cut7/Kinesin-5 motor for mitotic spindle assembly in Schizosaccharomyces pombe
Authors:Masashi Yukawa, Yusuke Yamada and Takashi Toda
January 1, 2019 vol. 9 no. 1 269-280; https://doi.org/10.1534/g3.118.200896